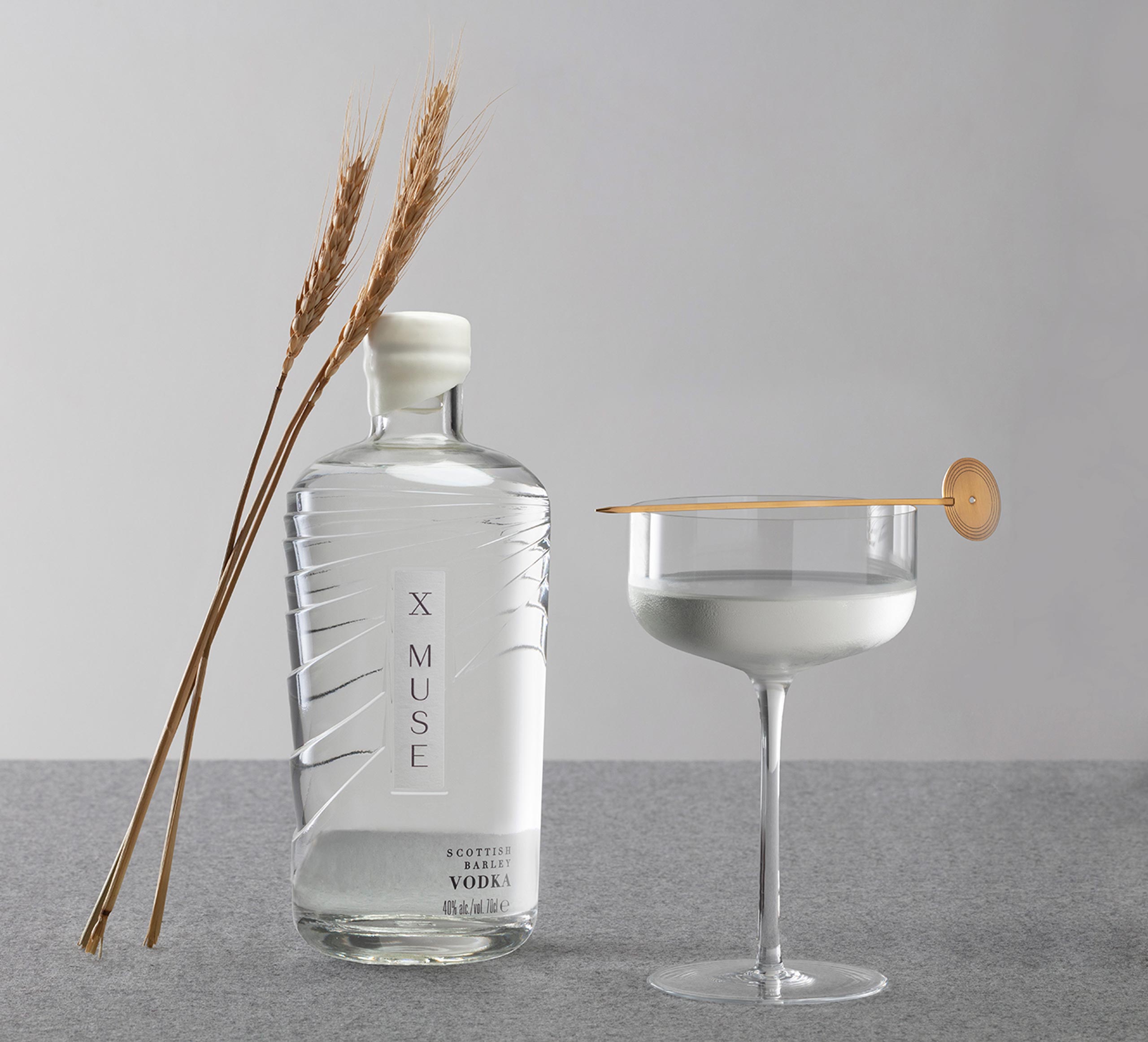 X MUSE, pronounced 'tenth muse', is the first blended barley vodka inspired by the spirit making traditions of Scotland.
We draw on that history and experience, employ craft and new methods, and blend heritage barley and the purest water to produce a delicious vodka of the richest, deepest character and qualities.
'We look at spirits as a cultural product
                 deeply rooted in human nature'

Vadim Grigoryan, X MUSE co-founder,
Artistic and Brand director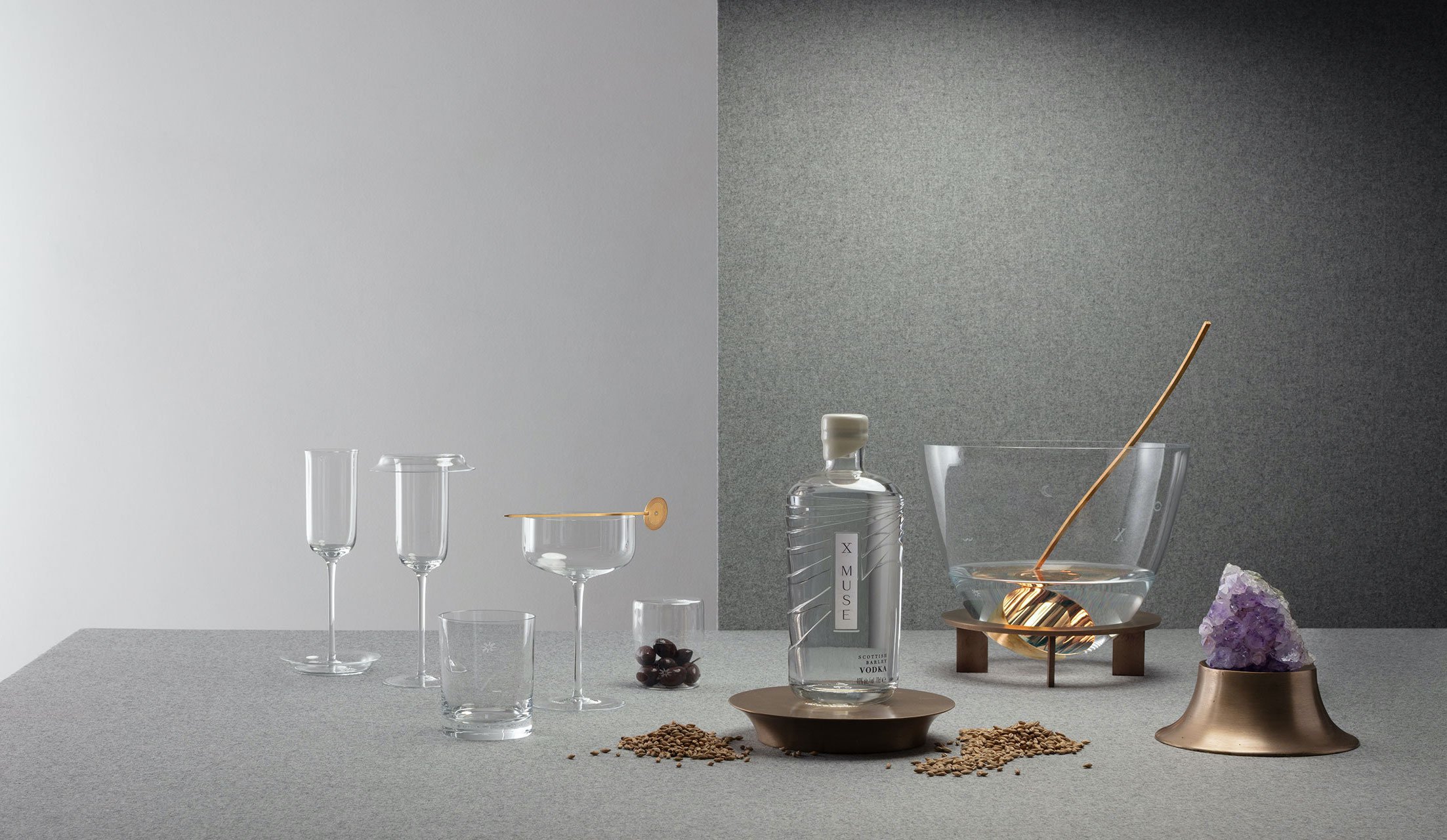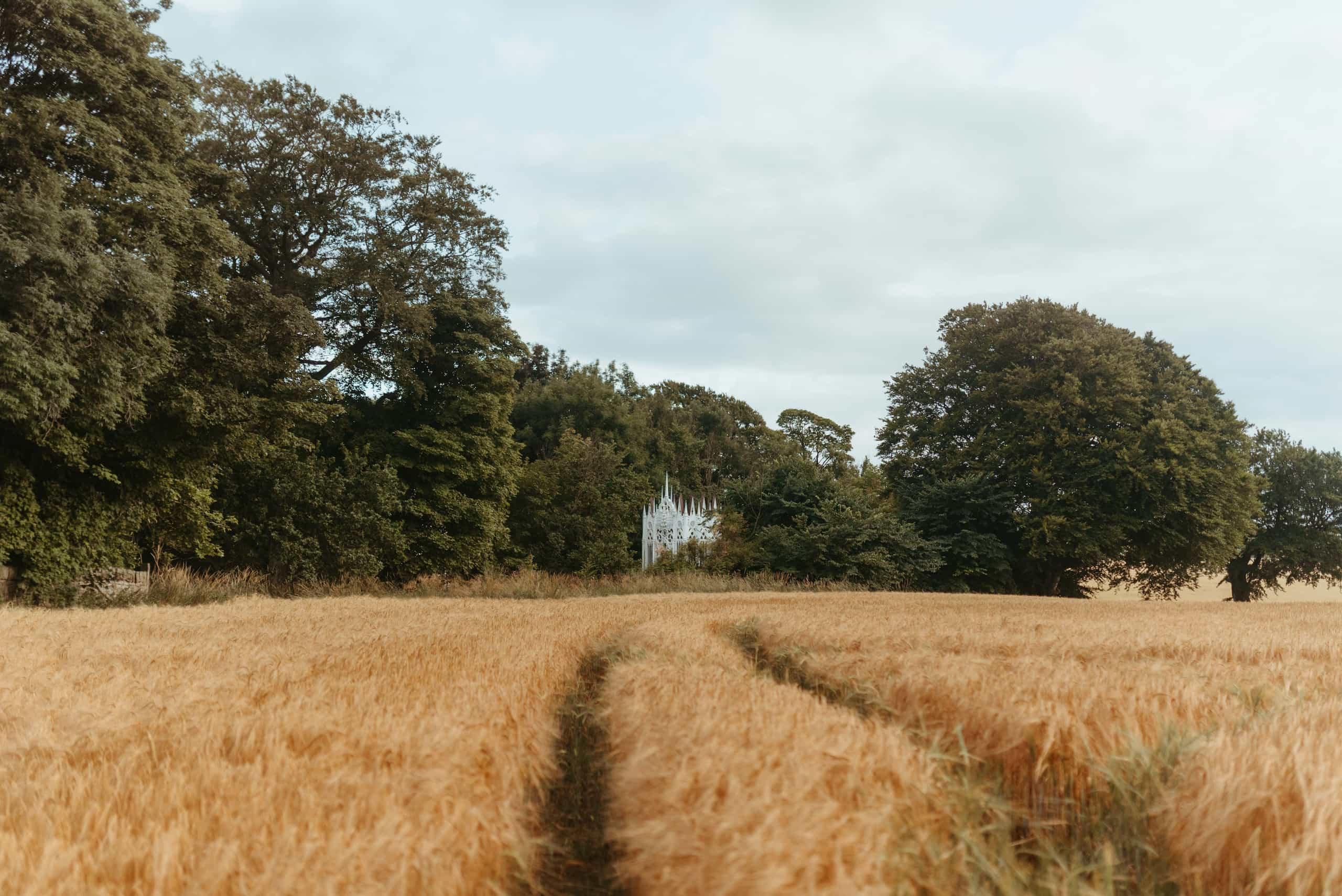 Any bottle of spirit is 60 per cent water. The water we use is of exceptional purity, drawn from an ancient aquifer at Scotland's Bonnington Estate, positioned at the heart of a remarkable creative landscape called Jupiter Artland. Here art and nature interact to create new energies and insights, suggesting new possibilities. Our water carries that energy, that spirit.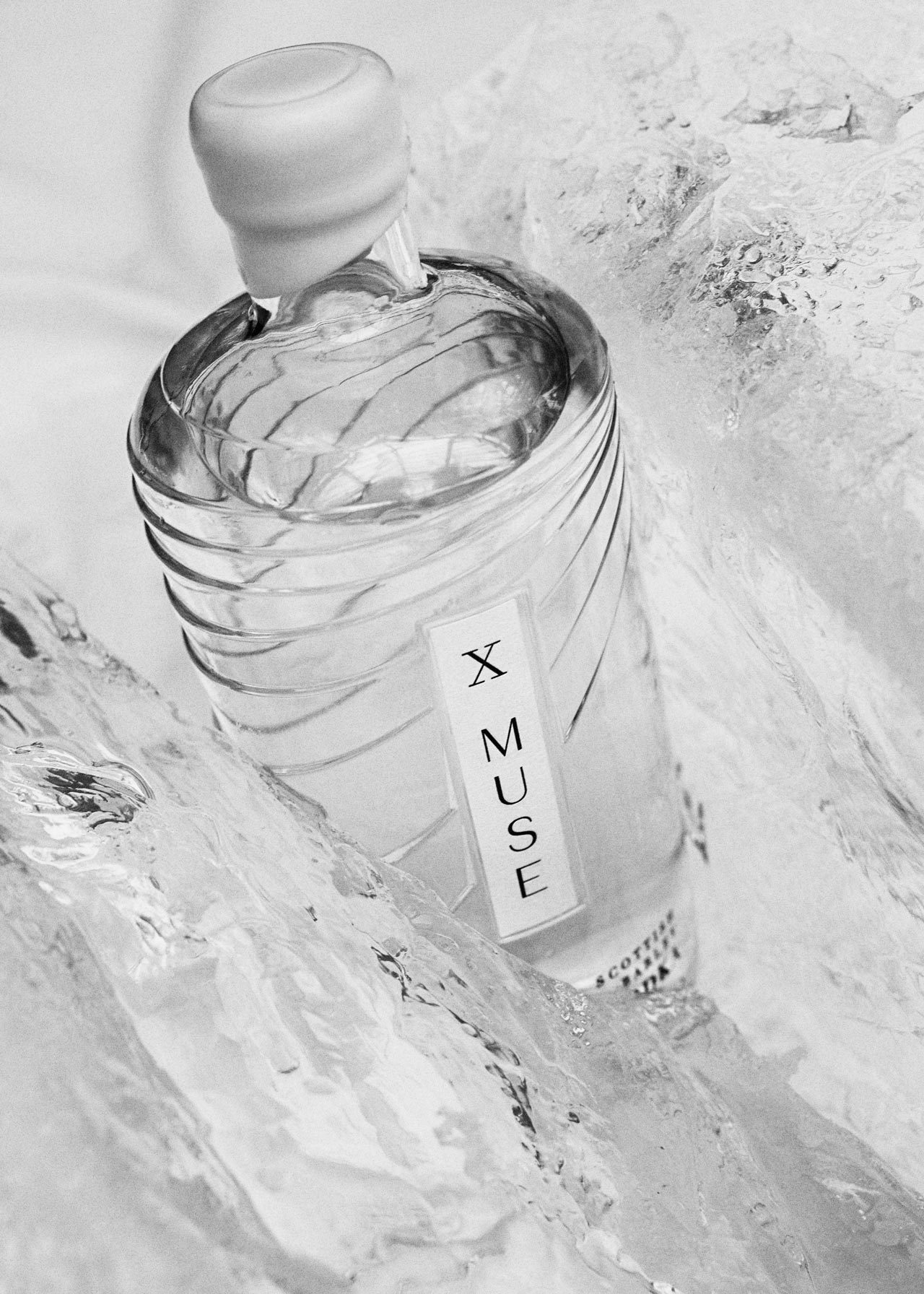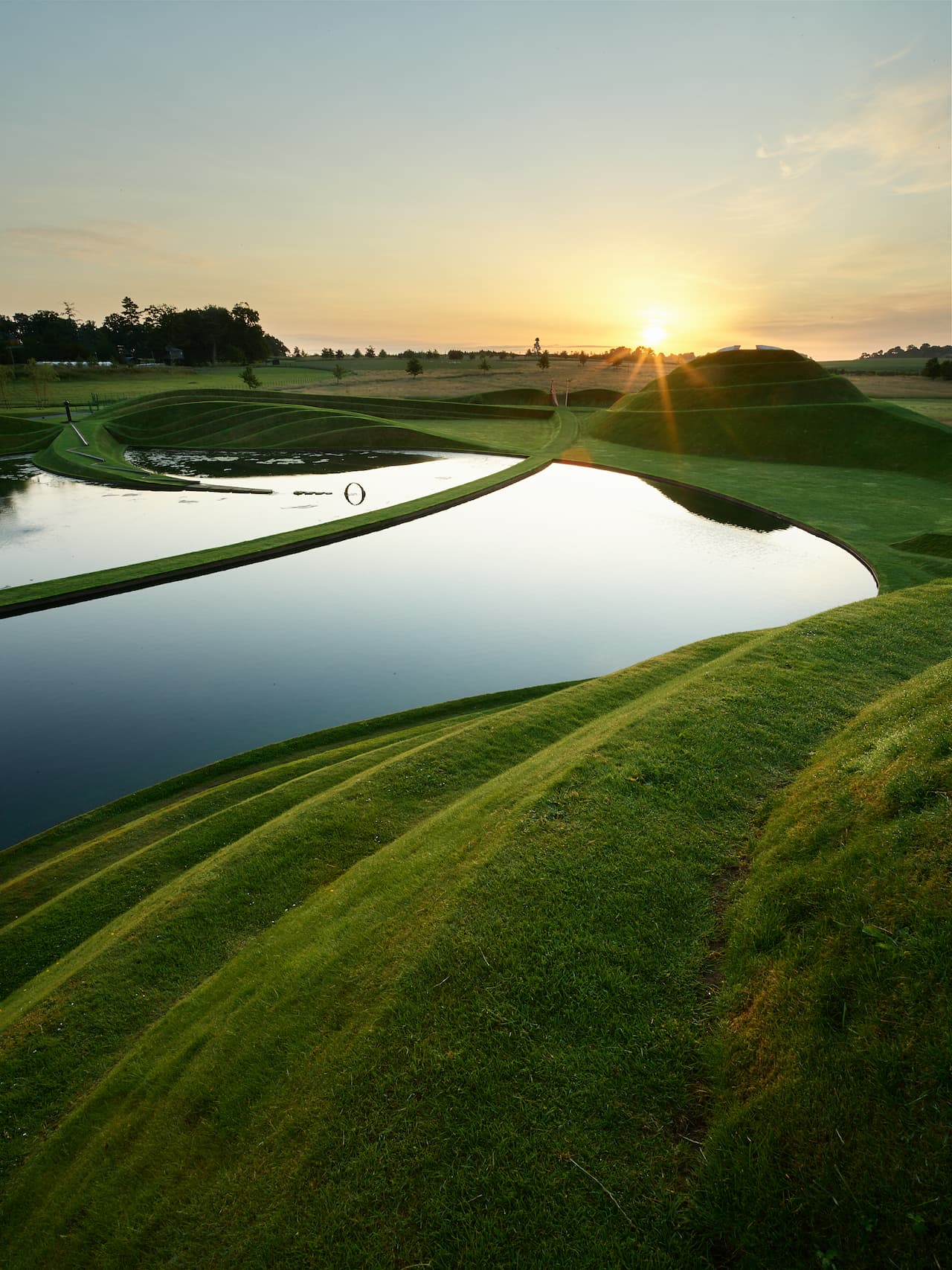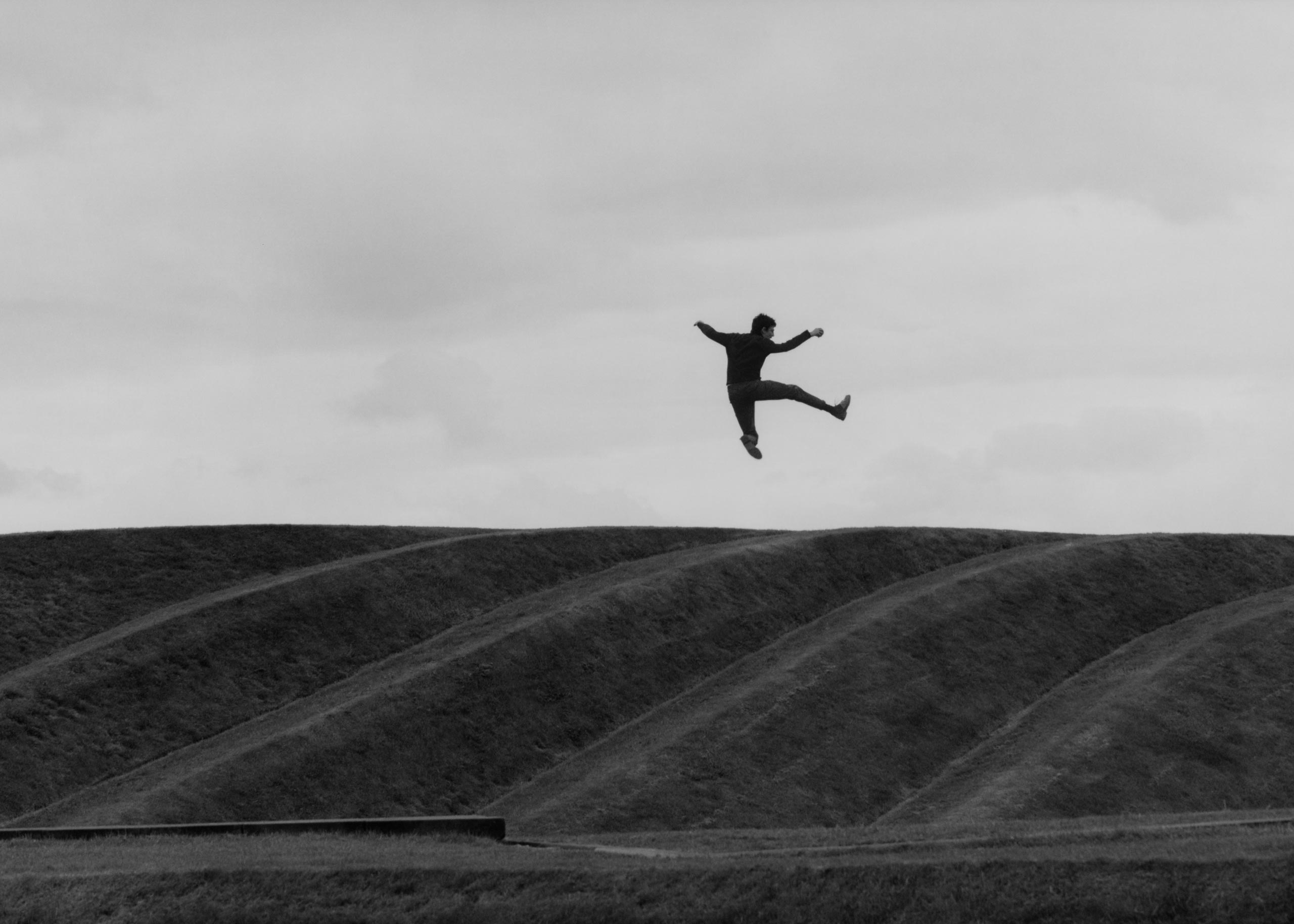 We find inspiration in art and nature and in those who have shared that passion: Charles Jencks, who designed landscapes of transcendent beauty, including Cells of Life which frames the Bonnington Estate aquifer, the source of our water. Amongst the collection at Jupiter Artland is the sculpture Xth Muse, by the Scottish poet, artist, gardener, Ian Hamilton Finlay, which inspired our vodka's brand name.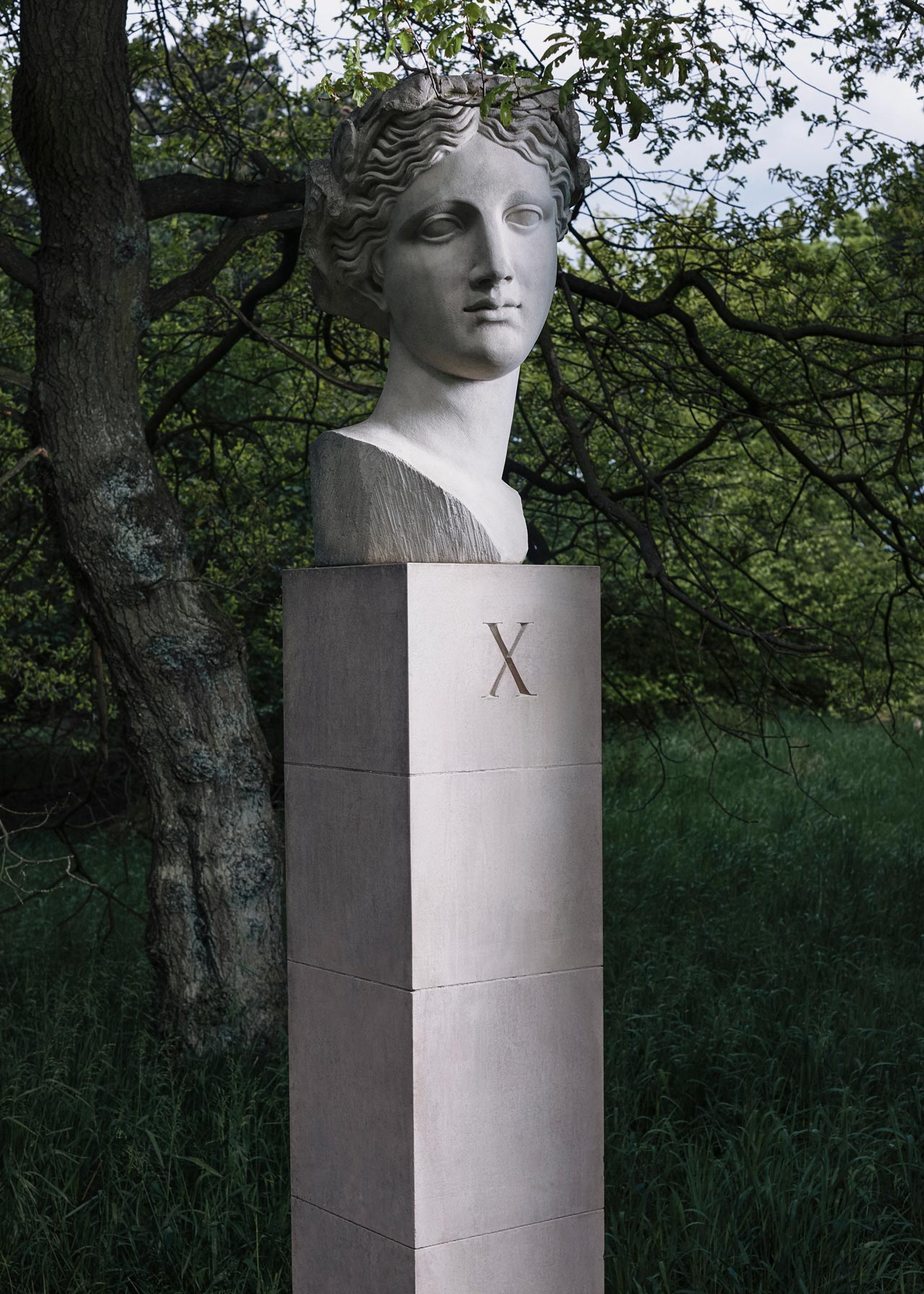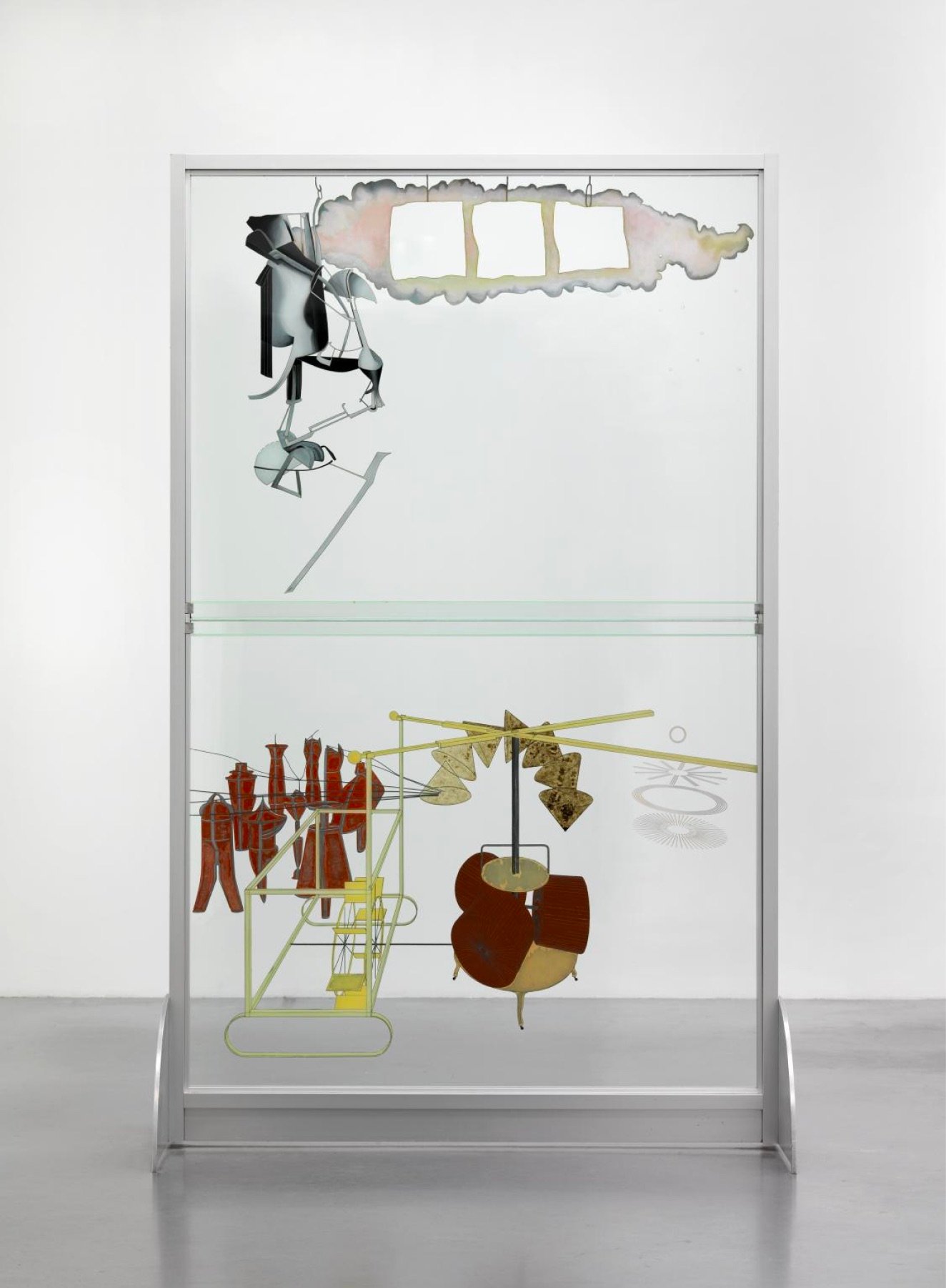 Virginia Woolf talked about the "opening up of single and solemn moments of concentrated emotion", those points in time when we are fully present and truly alert, open to the people around us, to the particulars of a place, to nature and the play of elements, when we are most alive. Those moments are Ambromoments (from the Greek word ambrotos, "immortal") and X MUSE is dedicated to their creation and celebration.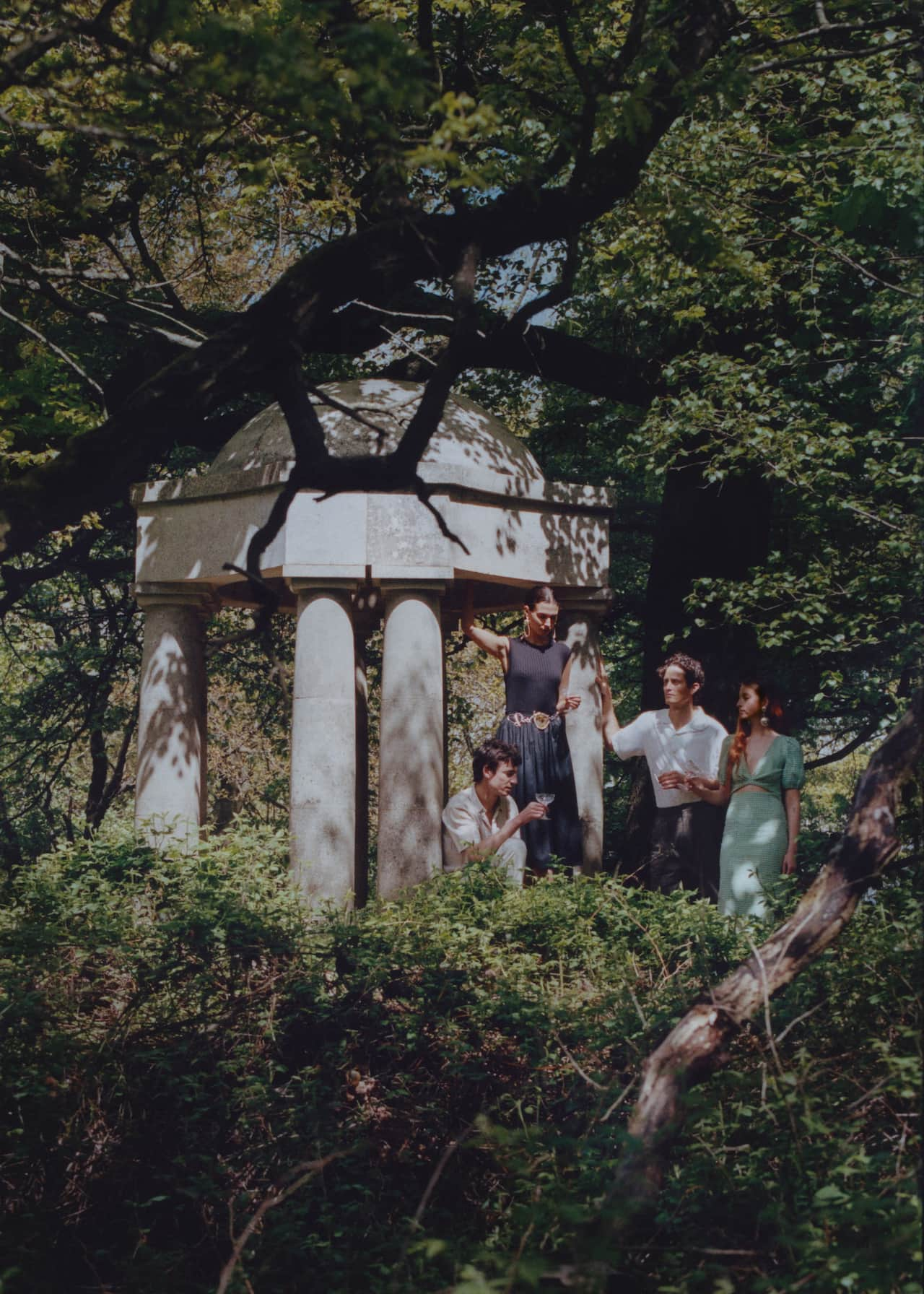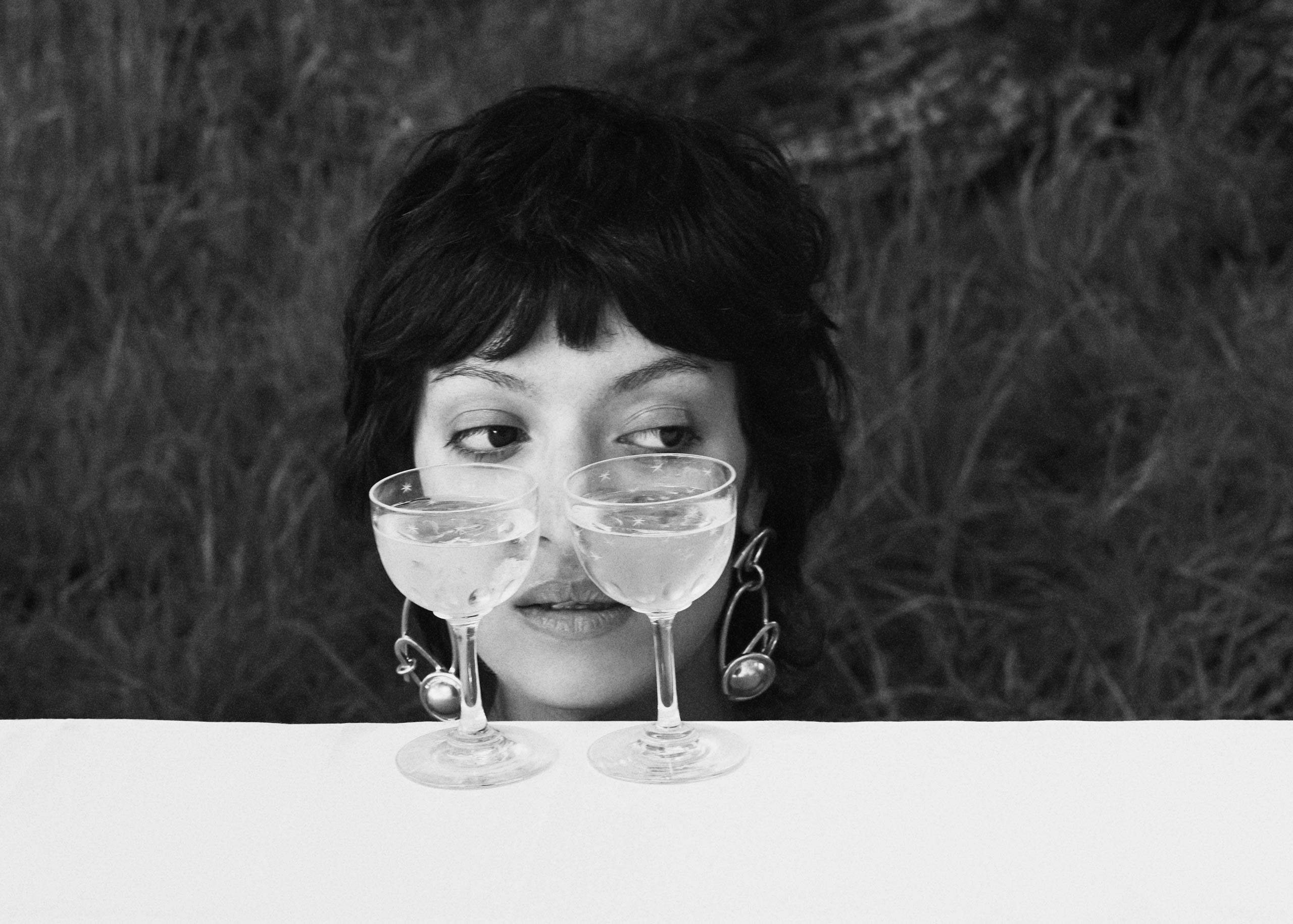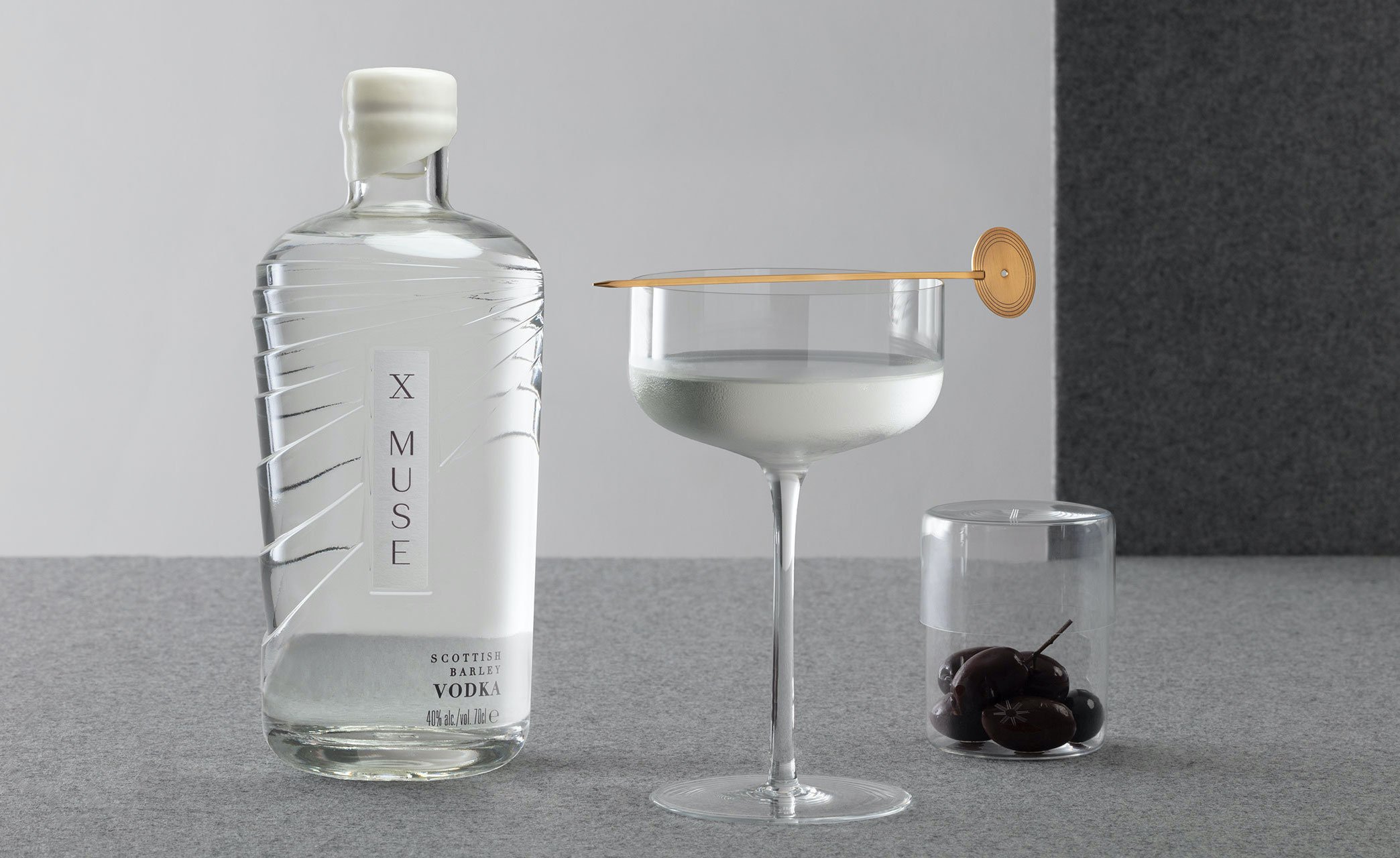 'There is energy in all things,
                  in the Earth, in landscape, in nature, 
         in art, in beauty and in water'

Robert Wilson, X MUSE co-founder, CEO