X MUSE'S ART OF BARTENDING COMPETITION
X MUSE is proud to announce our upcoming Art of Bartending Competition, designed to push the boundaries of imaginative mixology as well as champion the technical precision and sophistication of even the simplest vodka martini.

Ten drinks industry titans from across England and Scotland, our 'Muses', will each nominate an up-and-coming bartender who demonstrates true artistry and innovation in cocktail making to compete head-to-head to become the first ever X MUSE Art of Bartending Prize winner.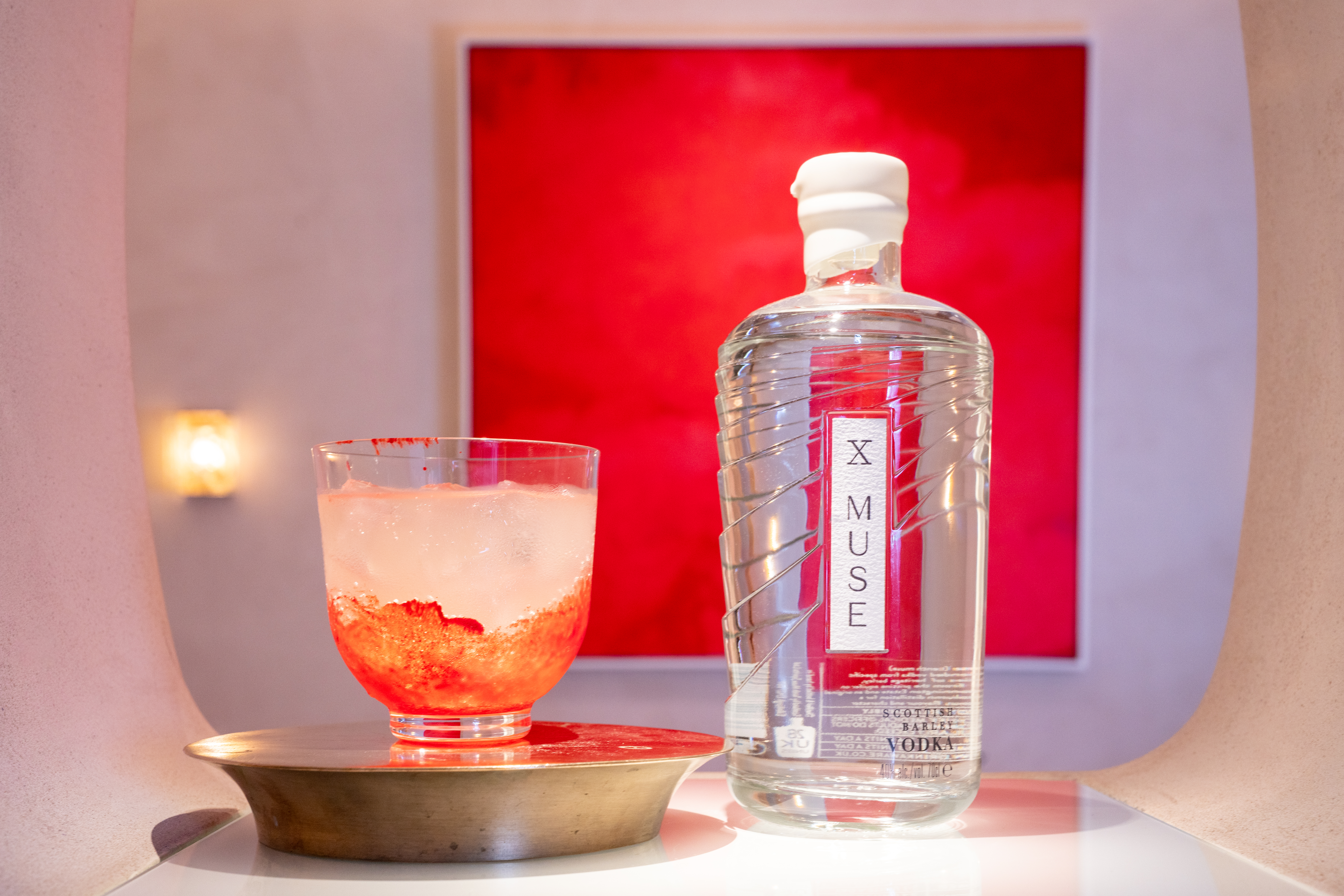 Regional heats in London and Edinburgh will take place on 16th May in The Painters Room at Claridge's Hotel, London and on 24th May at Bonnie and Wild in Edinburgh. Nominees must be prepared to embrace the art-focused yet whimsical spirit of the brand, as in each round of the competition the chosen bartenders will be challenged to create two bespoke cocktails using at least 30ml of X MUSE vodka – one drawing inspiration from the art world and the other, their version of a perfect vodka martini. For the first round of art-themed cocktails, nominees will be asked to create a mixed drink inspired by their favourite contemporary artwork or artist.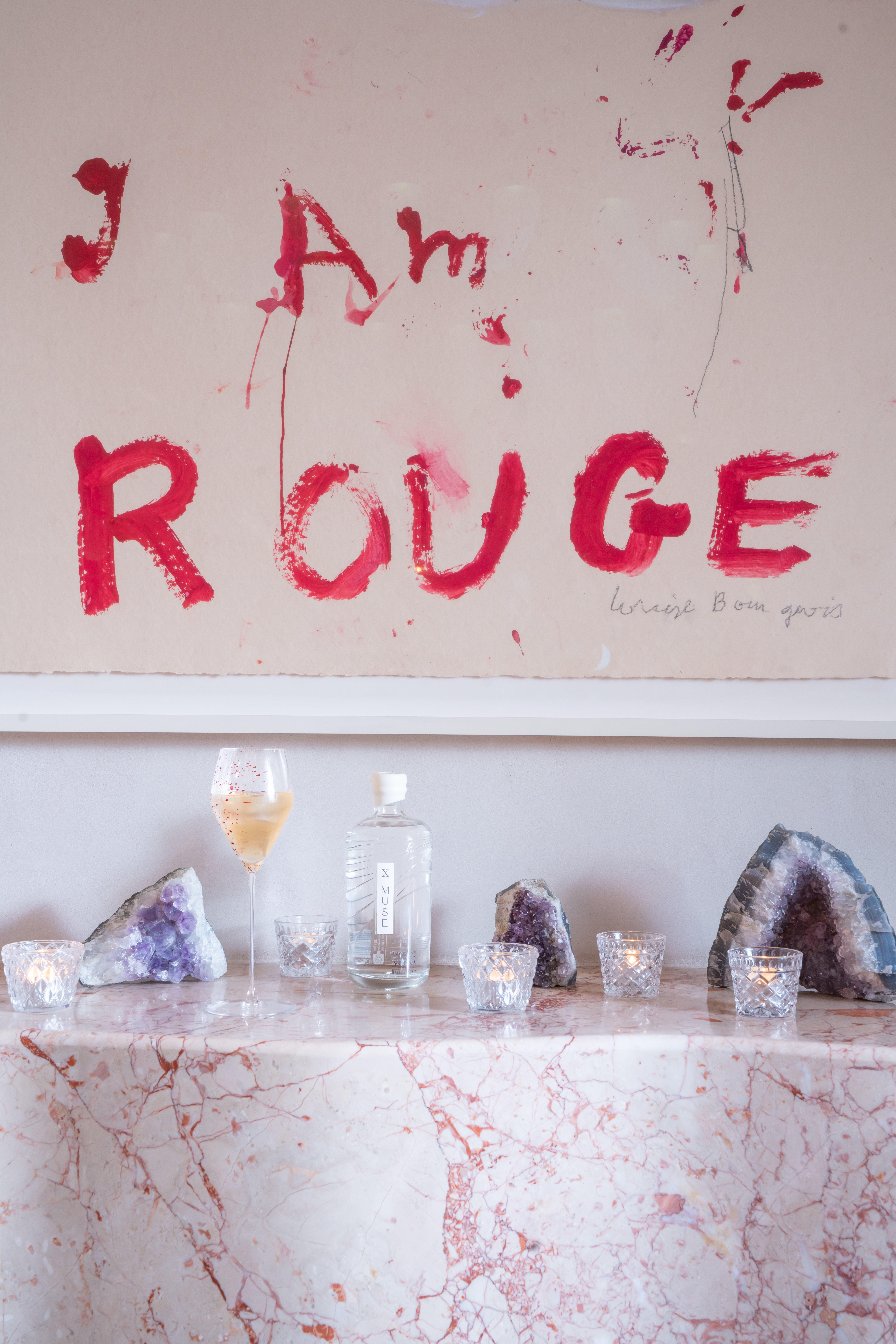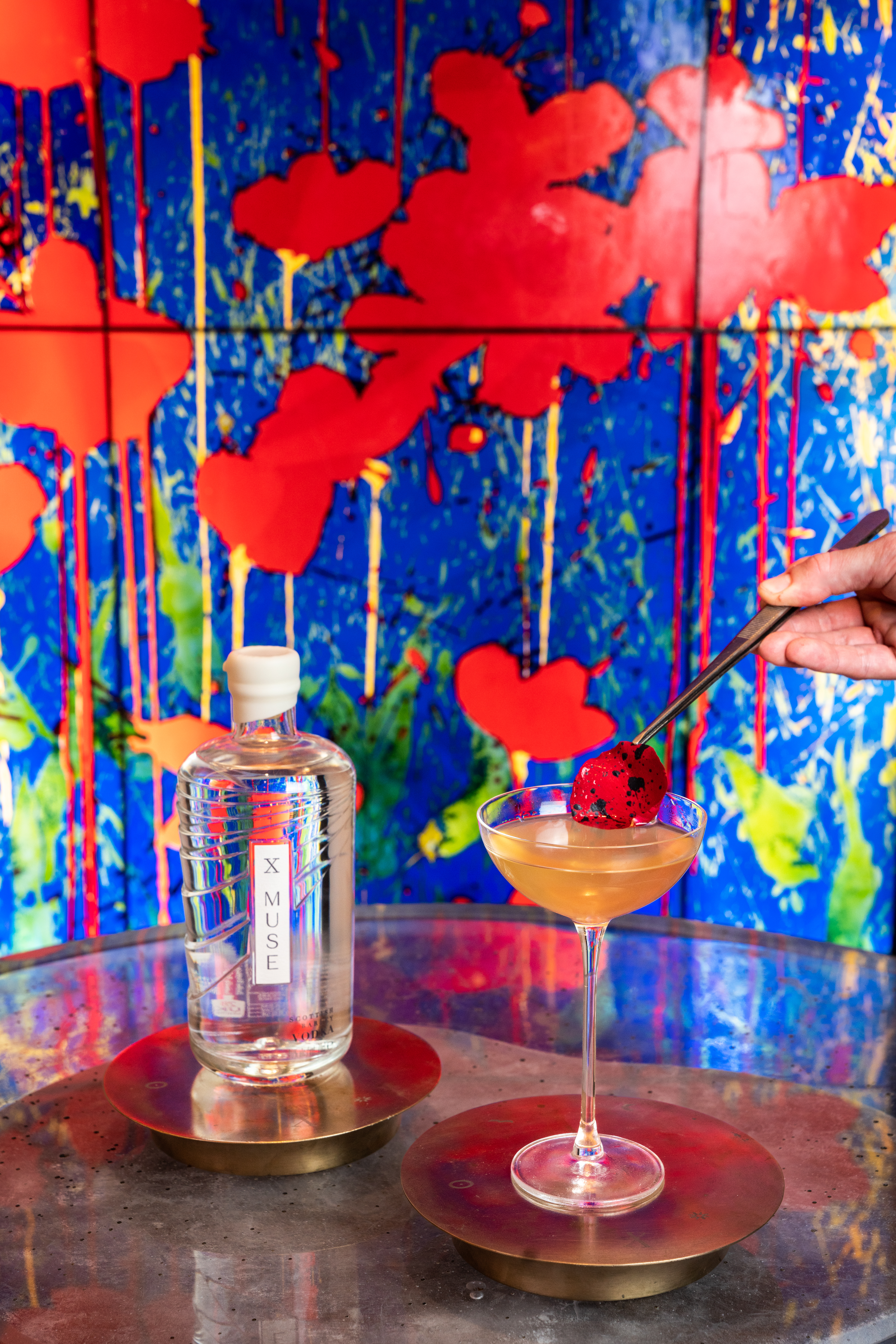 The finals will be hosted at Jupiter Artland Sculpture Park in Edinburgh, Scotland on 13 & 14 June – the spiritual home and birthplace of X MUSE Vodka – where our finalists and ten muses will be treated to a stay on-site at the Artist's House. Following a guided tour of the park and sculptures, competitors will be asked to create two more bespoke vodka cocktails: one inspired by an artwork or artist at Jupiter Artland and the other, the ultimate X MUSE Martini.

Our judging panel will consist of X MUSE founders Vadim Grigoryan and Robert Wilson, Claridge's Bars Manager, Denis Broci, and inaugural X MUSE Reveal Series Artist, Pablo Bronstein. The judges will be looking to our contestants to work expressively and imaginatively with no limits on what they can create – with the exception that the cocktail must be art-inspired and must contain X MUSE Vodka.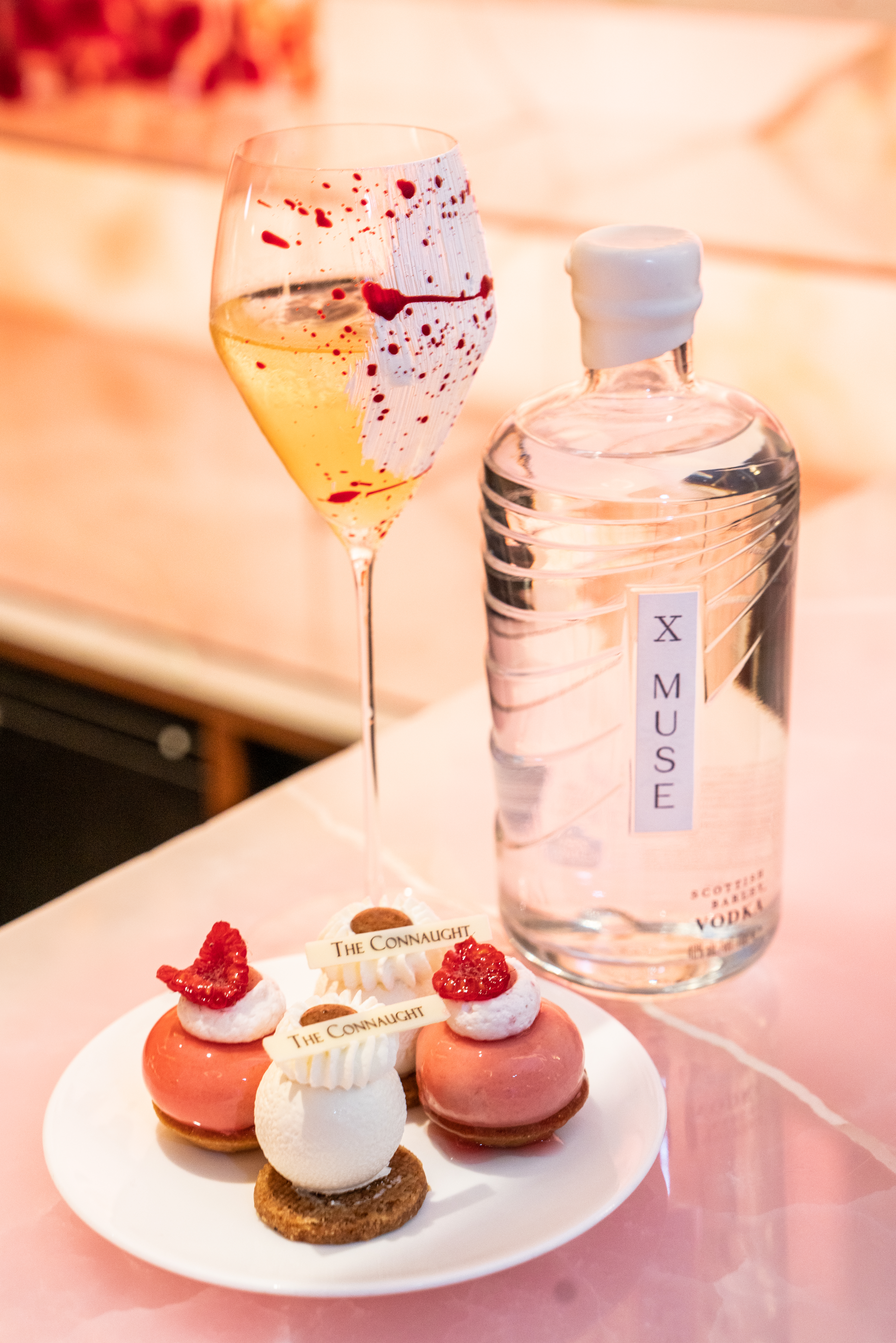 This competition hopes to spark the imagination of the competitors, judges, and audience alike with no limits on what can be created. The rules are as follows: The cocktail must be inspired by art and must contain a minimum of 30ml of X MUSE Vodka. Judges will be looking for precision and sophistication of bartending skills, as well as imagination and creativity inspired by art. Cocktails will be judged out of 100 points based on taste (40 points), aroma/visual appeal (20 points), drink name (10 points), and story and concept (30 points).

The winner will receive a lavish getaway in Paris to attend the prestigious Paris+ par Art Basel. There, our winning bartender will be treated to a guided VIP tour of the fair, dinner at Château Voltaire with X MUSE's founders, and taken on a tour of the best Parisian bars, from the new, the old, and the hidden gems of the city.

The X MUSE Art of Bartending Competition will launch on 29 March at the luxurious Red Room at the Connaught Hotel in London, where our ten muses and their nominated bartenders will be formally introduced. Cocktails and food pairings by esteemed bartender Ago Perrone and his team will be served to stimulate the creative senses, with the audience sure to witness and sample some of the most innovative and expressive cocktails. The event promises to be a culturally rich and unforgettable experience for participants and spectators alike.

We invite you to follow the journey on Instagram @tenthmusevodka to see what our talented mixologists will create!