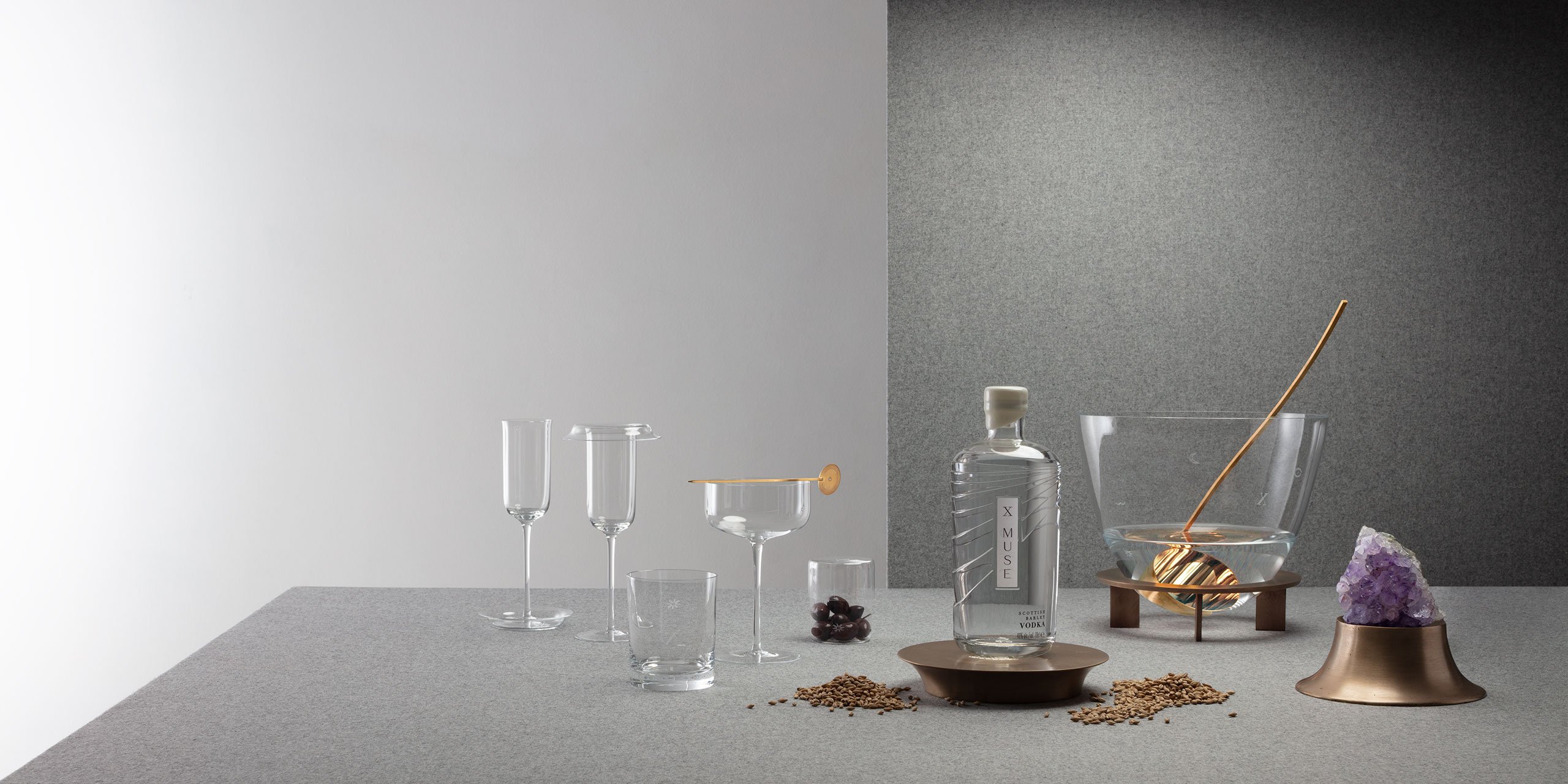 X MUSE invites you to our spiritual home, the X MUSE Temple, based at Jupiter Artland in Edinburgh, to experience our unique vodka tasting tours. The temple, designed by Formafantasma, is an immersive, thought provoking space and only accessbile through our tasting tours.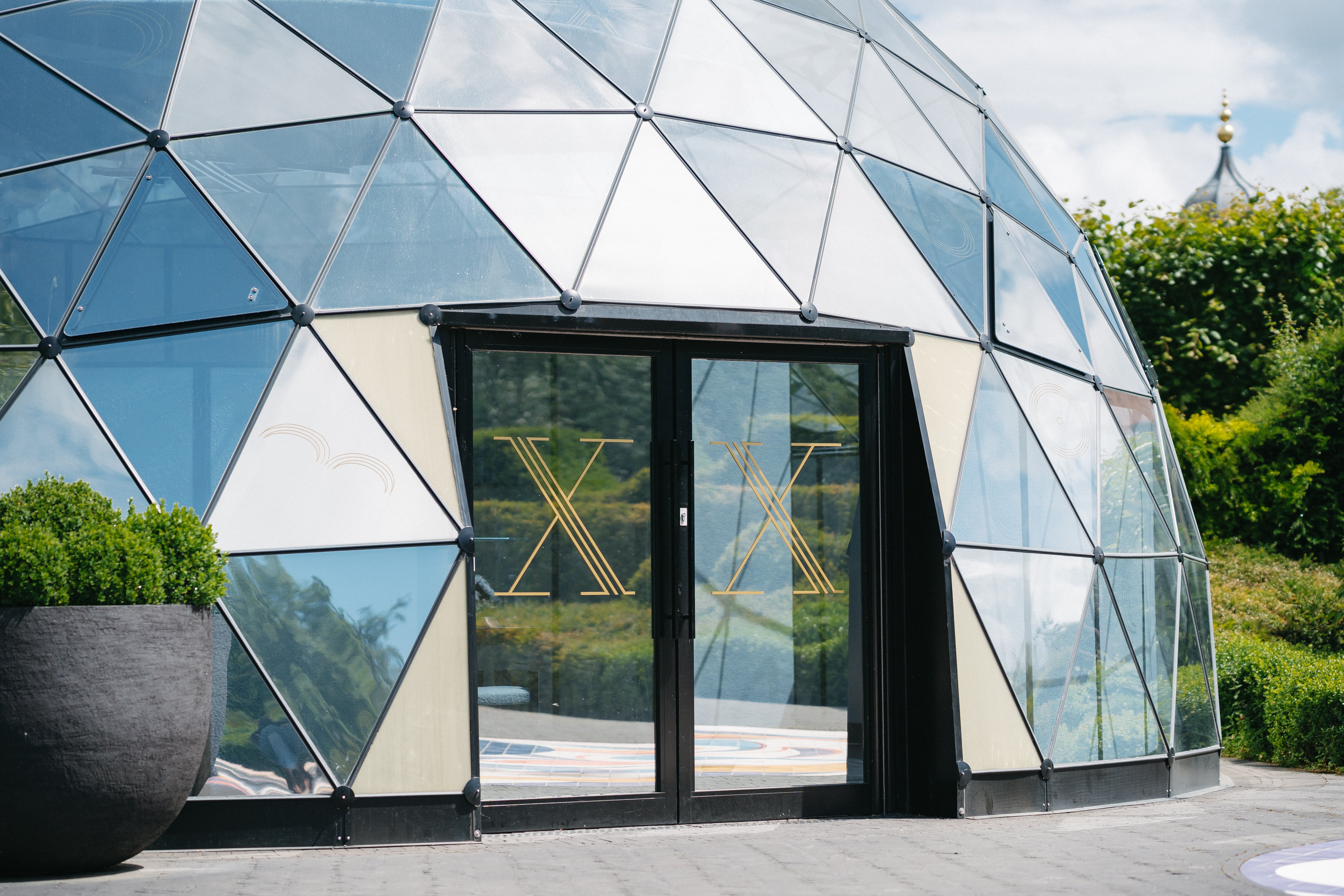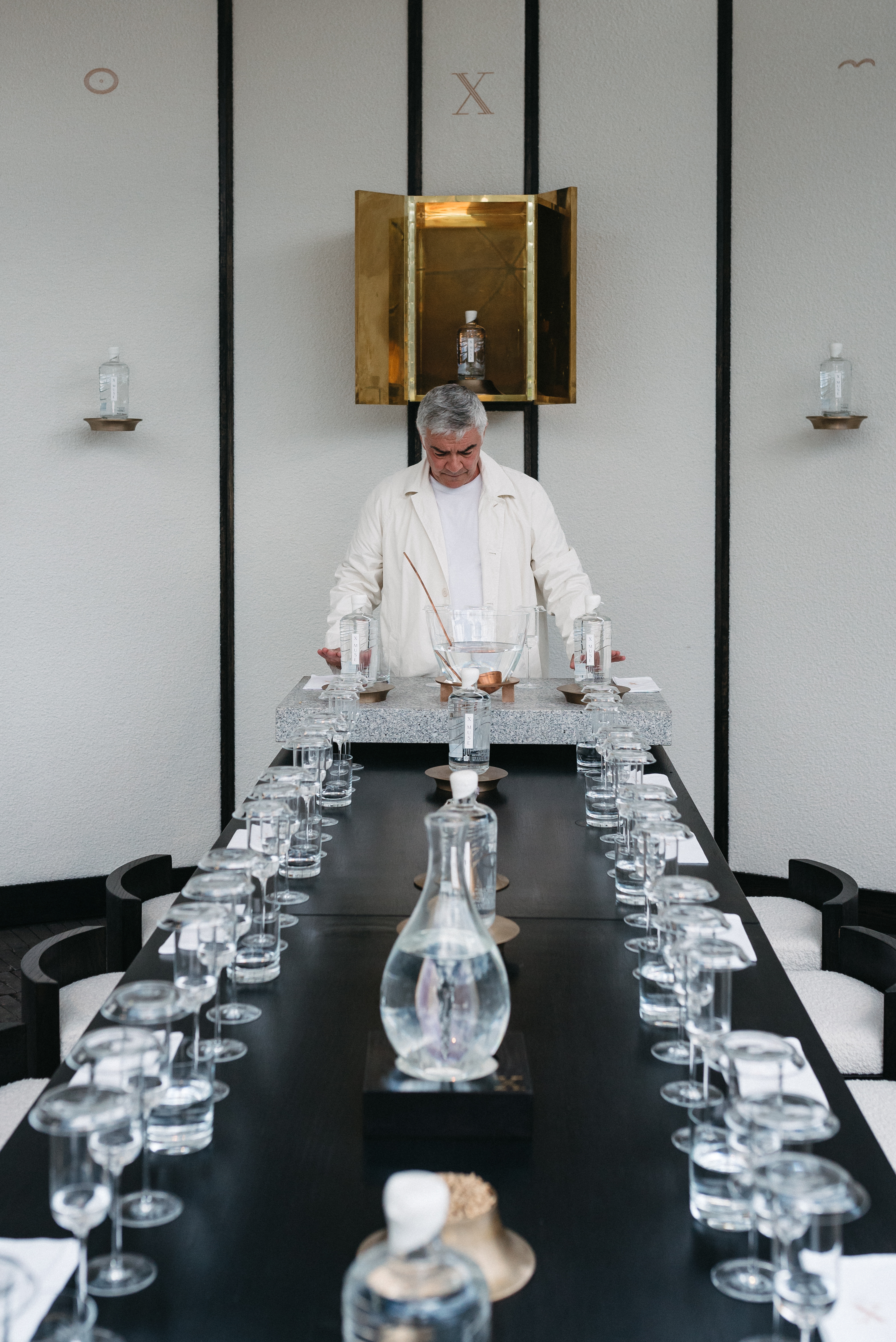 The Helicon Workshop, or 'the tour', will be conducted by one of our highly trained vodka tasting tour guides. They will dive into the roots of the X MUSE brand, what inspires us, and how X MUSE Vodka is made.

A walking Tour of the key artworks is offered on our 11:30am slot. 3 samples of vodka are provided, followed by a serve of the X MUSE Signature Martini with a complementary food pairing.

X MUSE have collaborated with award winning Chef Carlo Scotto, from Amethyst restaurant in Mayfair, London. Chef Scotto has created the Yuba Tartelette, that is served to pair with the Signature Martini.

Driver packs are available to take away and enjoy at home.