X MUSE has its source at Jupiter Artland, the remarkable, award-winning sculpture park outside Edinburgh. It is infused with the spirit of the place, shares its faith in the value of art as the essential creative act. That is why X MUSE will be present and active in the places, many and various, where art and creativity are celebrated.
This autumn's Frieze art fair in London, once again a physical event, was X MUSE's first chance to engage and collaborate with artists, gallerists, curators, collectors, art writers and other key players in the international art scene. And engage we did.
X MUSE provided suitably creative cocktails – artist-inspired and artfully composed by Wet & Dry's Russell Burgess - at the Goodman Gallery's walk through with artist Naama Tsabar and at the White Cube's VIP reception for the artist Ibrahim Mahama. But our major engagement of the week was our collaboration with MATCHESFASHION, co-curating a spectacular and spectacularly fashionable evening of dinner, talks and tastings at its magical Mayfair emporium and social club, 5 Carlos Place.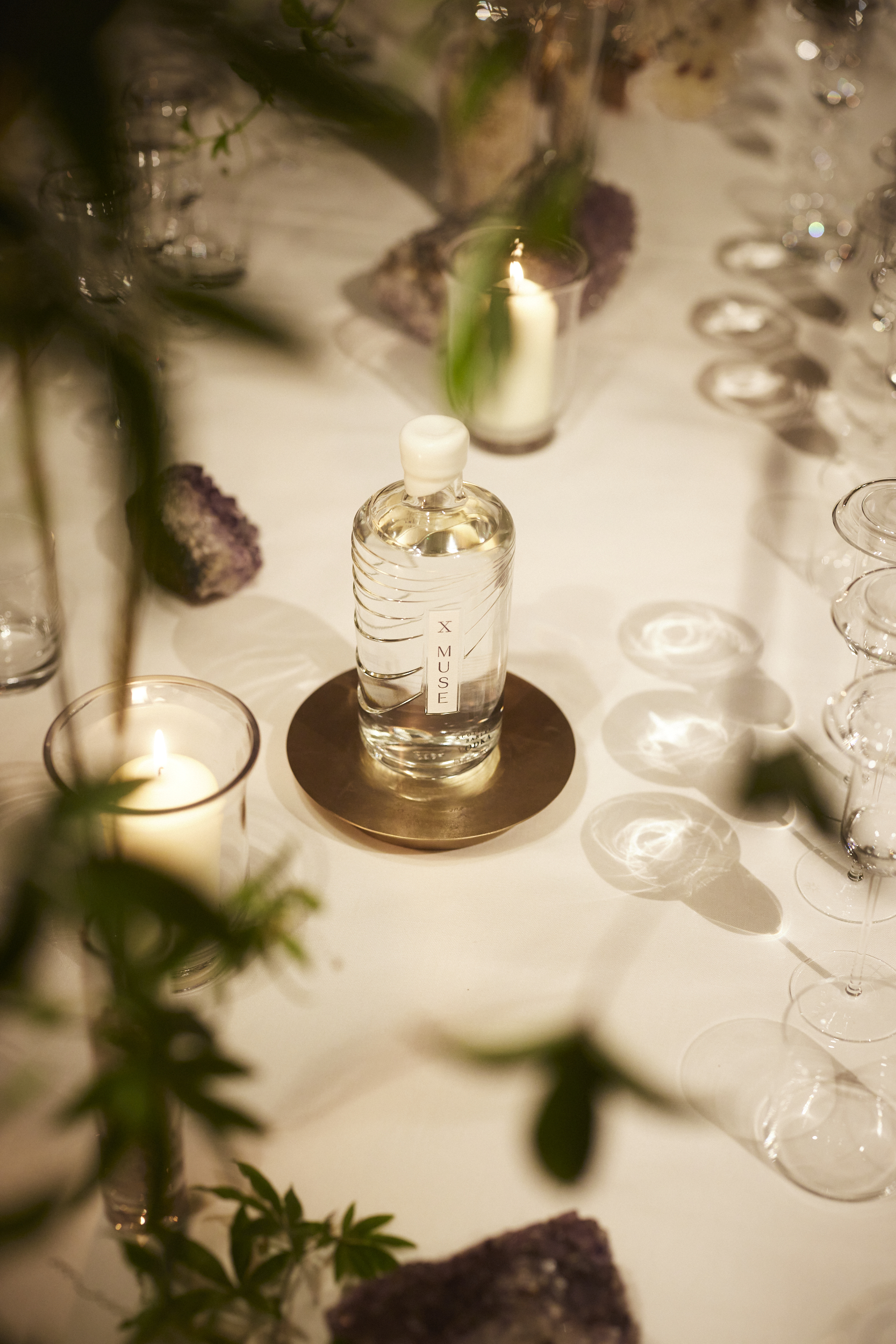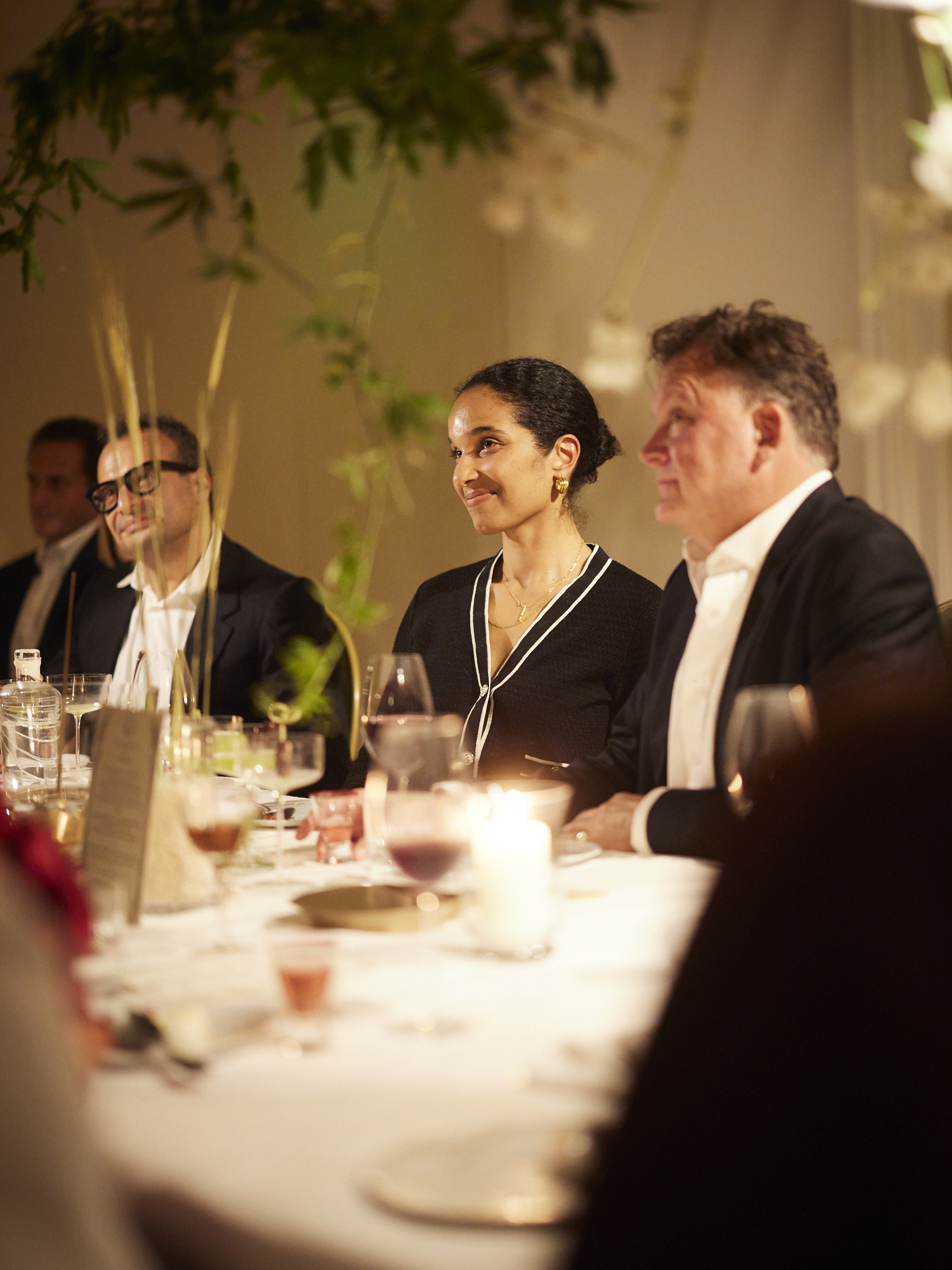 Guests included MATCHESFASHION's brand new CEO, Paole de Cesare, the designers Christopher Kane, Roksanda Ilinčić and Erdem Moralioglu, Charlene Prempeh and Lewis Gilbert of creative agency a Vibe Called Tech, curator and broadcaster Aindrea Emelife, Wallpaper* editor TF Chan, Frieze CEO Simon Fox, Hauser & Wirth CEO Ewan Venters, Clare Lilley, Director of Programme at Yorkshire Sculpture Park, Jupiter Artland director Nicky Wilson and, of course, X-MUSE co-founders Robert Wilson and Vadim Grigoryan. (Unsurprisingly, given that line-up of guests, Vogue declared the evening among the week's "best dressed").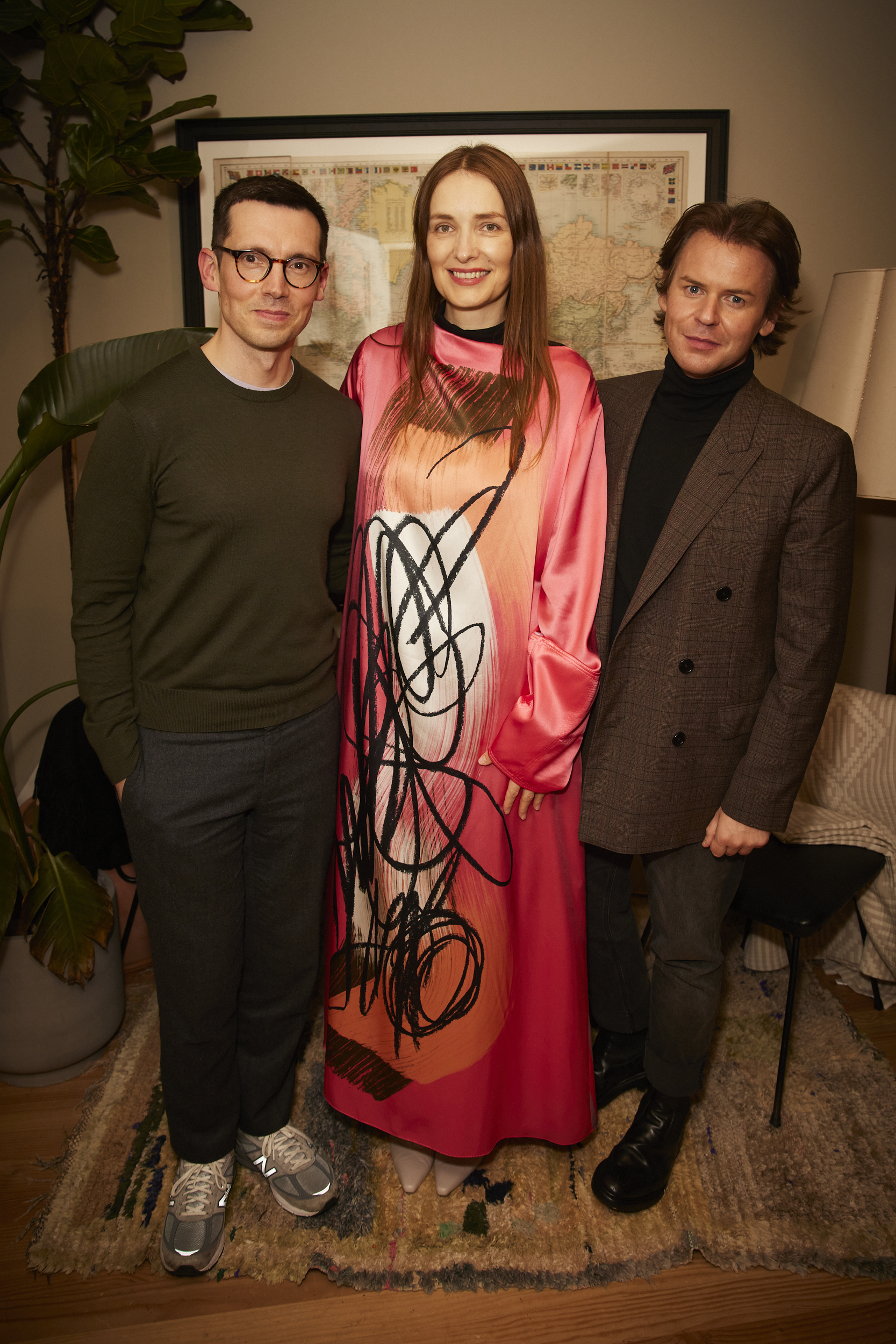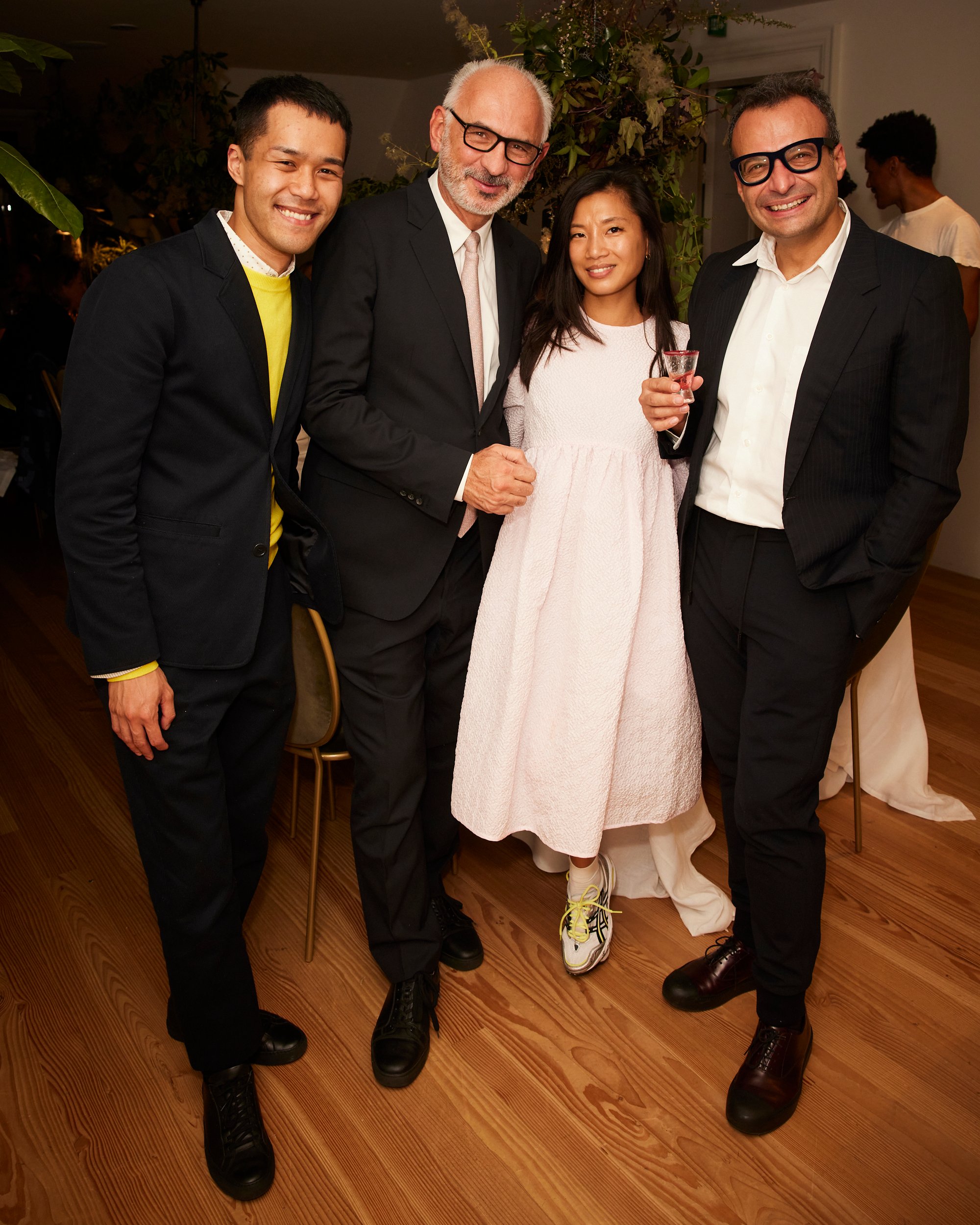 The evening opened with Nicky Wilson in thought-provoking conversation with the Glasgow-based artist, curator and researcher Alberta Whittle, ably moderated and wrangled by Lewis Gilbert, creative director of a Vibe Called Tech, a new creative agency 
which works at the 'intersection of Black creativity, culture 
and innovation".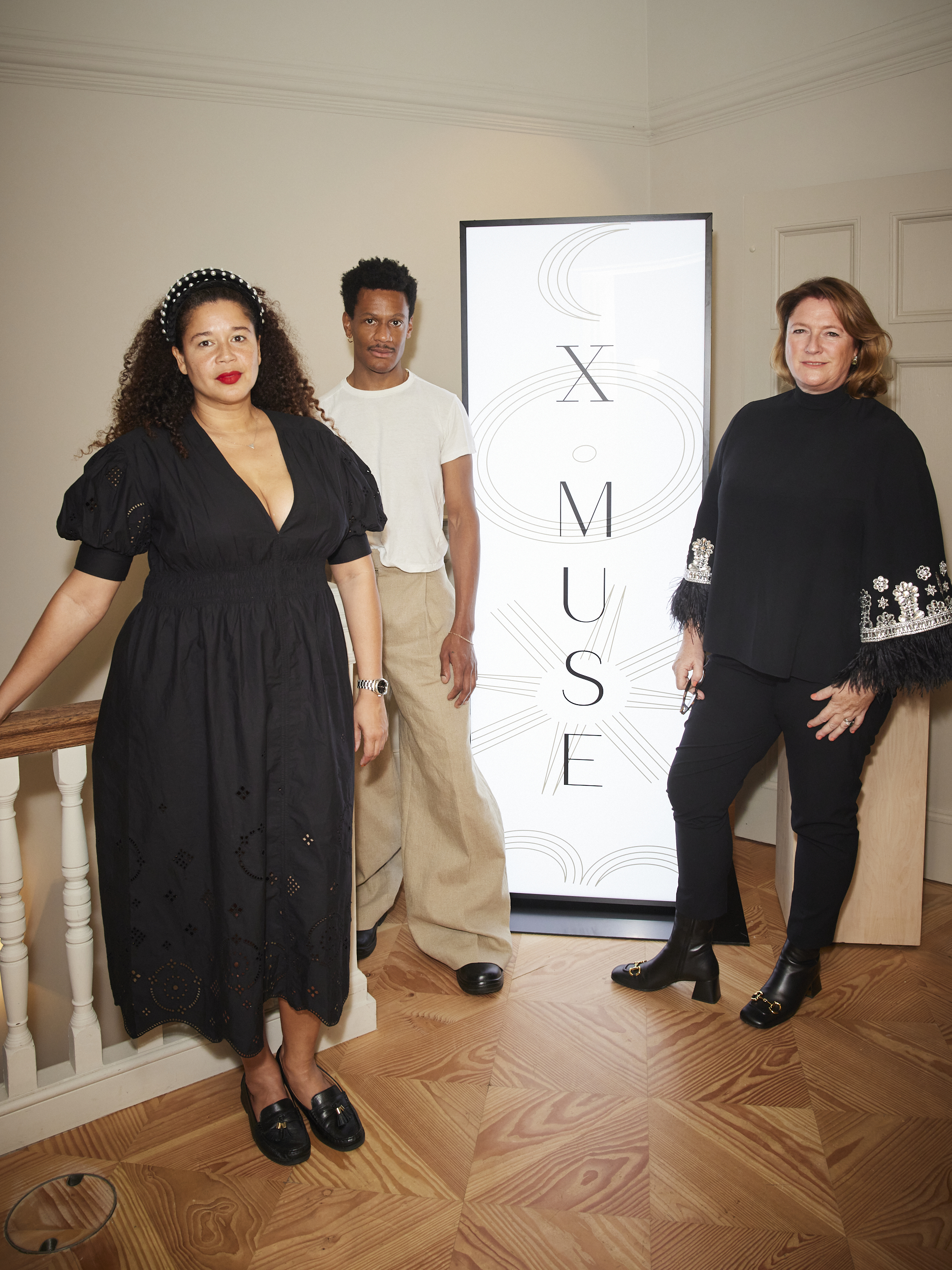 Already garlanded with multiple awards, including the Frieze First Award and a Turner bursary, Whittle is representing Scotland at next year's Venice Biennale. She picked up the Frieze award for RESET, a piece shown last year at Jupiter Artland, where it was partly filmed. RESET also takes in Glasgow, South Africa and Barbados, where Whittle was born and lived until moving to Birmingham as a teenager, and pulls together a long list of creative collaborators, artists, writers, performers, musicians and more, to take on the pandemic, the climate emergency and the Black Lives Matter movement. Whittle's accompanying exhibition at Jupiter Artland showcases the work of all her collaborators on RESET, representing a new wave of activist Scottish artists.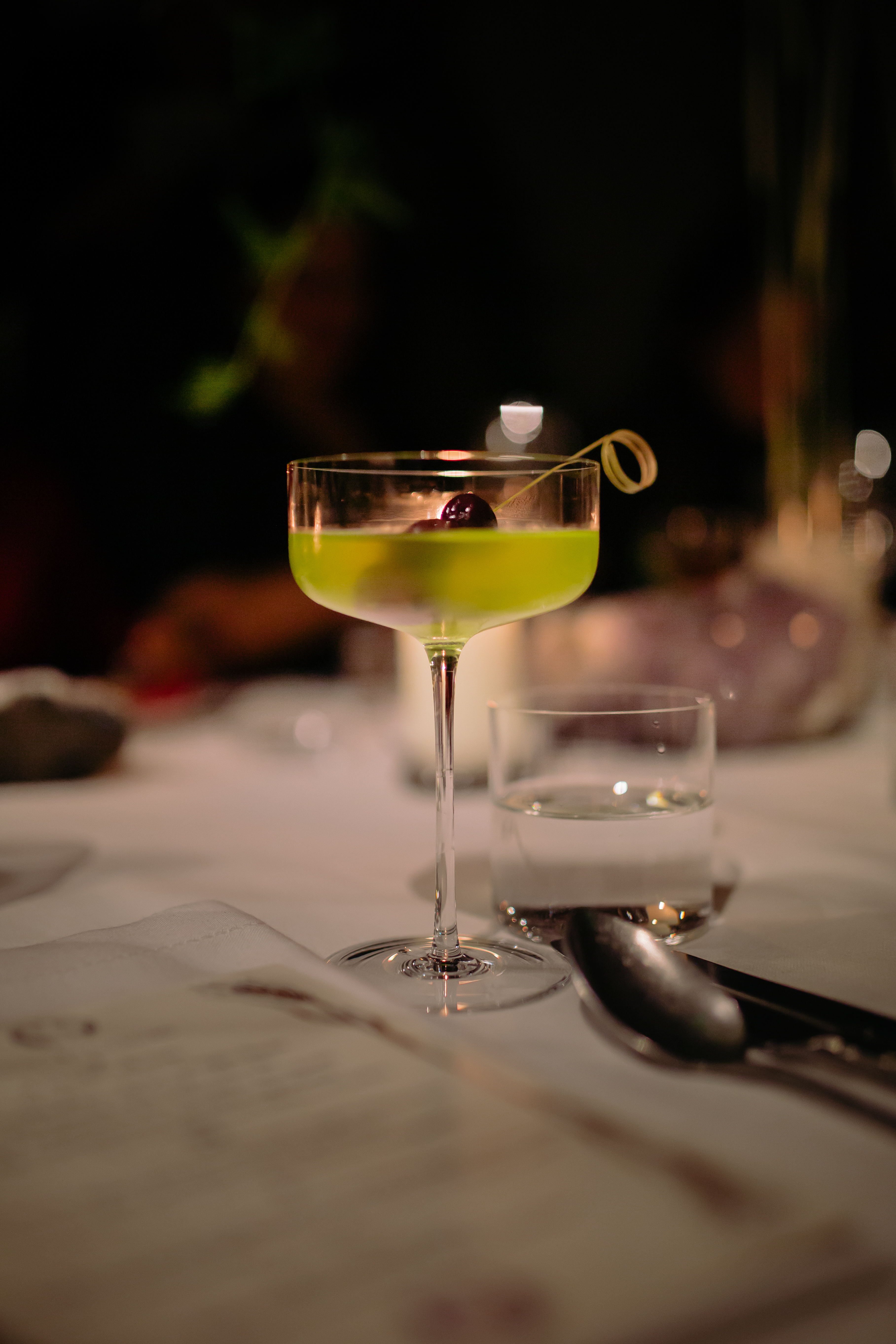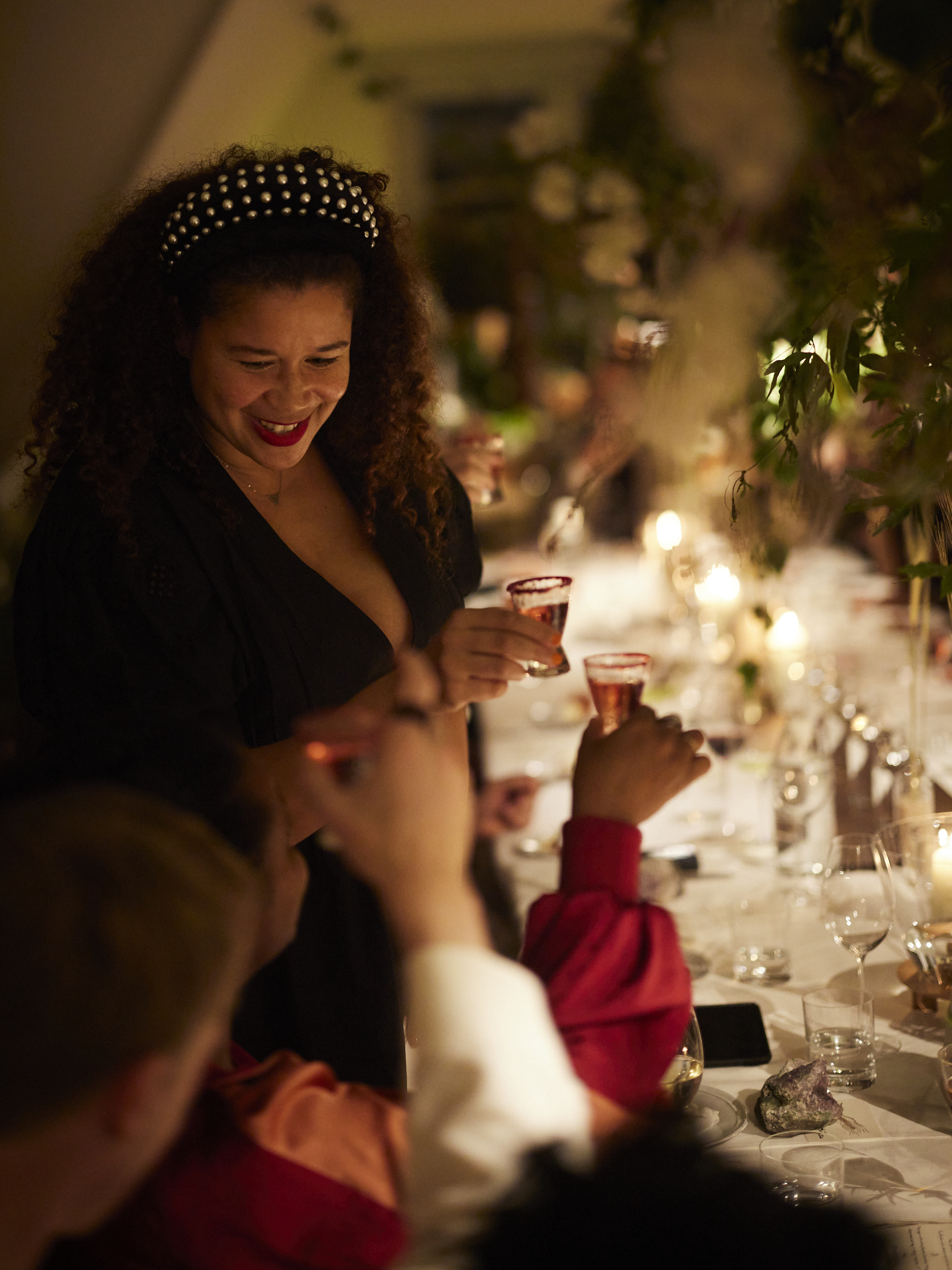 Dinner, or rather multi-sensory and ultimately edible installation, was prepared by Imogen Kwok, London's most in-demand, creative (and head-turning) caterer. And the evening ended with a X-MUSE tasting at the 'Helicon Workshop', a fully equipped tasting temple, including a unique range of glassware and sculptural displays, by FormaFantasma. Based in Milan, FormaFantasma's Andrea Trimarchi and Simone Farresin, have established a new model for research-driven experimental design, creating product, spaces and experiences. Like X MUSE, they explore material science and craft processes, the importance of ritual and revelatory sensory stimulation. And with the 'Helicon Workshop', they have a created a kind of travelling alchemical lab, arcane, mysterious but utterly contemporary. It is set to be a welcome and inspiring apparition, wherever it appears.