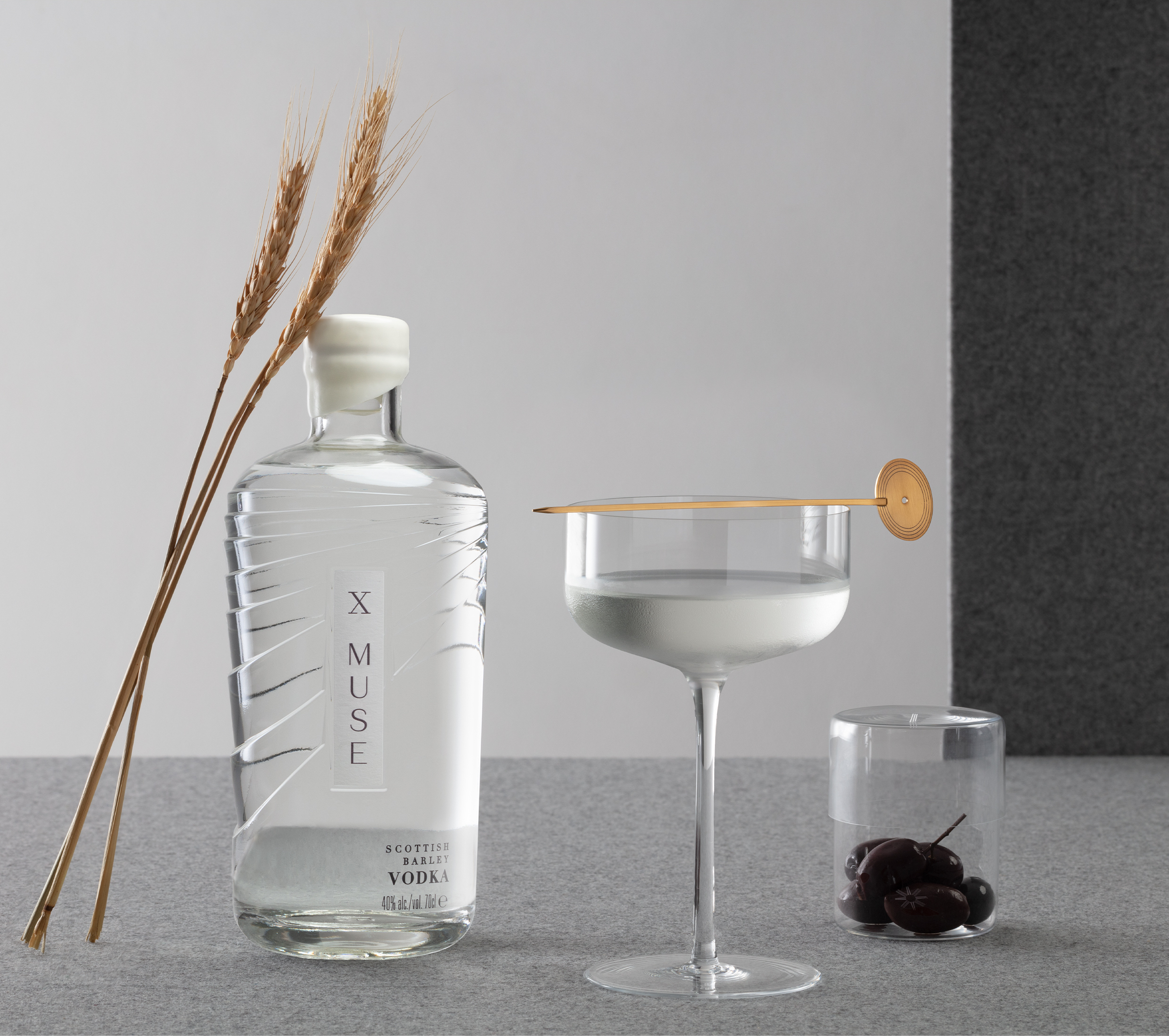 What is World Cocktail Day?
The name of the day may make this self-evident, but for the uninitiated, cocktail day celebrates cocktails from all around the world, from the exotic cocktails from faraway lands or the classic and familiar gin and tonic. The day celebrates the date that the term 'cocktail' was first coined, where the New York-based tabloid 'The Balance and Columbian Repository' listed the term as a "stimulating liquor, composed of spirits of any kind, sugar, water and bitters" way back in 1806. Since then, cocktails grew to see more of the public spotlight and gained major popularity when Jerry Thomas published "The Bartender's Guide". The next major milestone came during the prohibition in the 1920s when the use of mixers made smuggled drinks easier to sip on.

Today, cocktails are renowned and loved globally, and are known as a tasteful way to consume spirits and explore new flavours. At X Muse, we particularly love cocktails because they offer endless possibilities. Using X Muse vodka as a neutral and slightly herbal base offers so many possibilities, and already our friends and customers have shared with us plenty of inventive ways of mixing drinks. This exploration is the basis for cocktail making and it's great to see the creativity involved in crafting a cocktail. See some of our favorites below, and if you want more be sure to check out our Cocktail Compendium.
This take on a classic leaves the taste buds refreshed and eager for more, created by Denis Broci. Commonly associated with James Bond, this recipe is thoroughly Scottish, and one that James himself would probably appreciate.

Ingredients:
60ml X MUSE Scottish barley vodka
10ml Schofield's by Asterley Bros, English Dry Vermouth
2.5ml Simple Syrup (2:1)
3 dashes Salt
Garnish: Lemon Coin
Glassware: Coupette

Method: Stir down the ingredients, fine strain and pour into a chilled glass.
2. Matches Matcha Martini
Since we are on the topic of Martinis here is another, more exotic take. Bursting with flavour, X Muse vodka mixes with matcha in this iteration in unexpected ways, producing a lovely flavour palette that is enhanced alongside black olives. Created by Russel Burgess.

Ingredients:
50ml X MUSE Scottish barley vodka
30ml Belsazar White Vermouth
10ml Matcha Tea Syrup
Garnish: Black olives
Glassware: X MUSE Coupette by Formafantasma

Method: Stir down the first three ingredients and pour them into a chilled glass.

Preparation: To make the Matcha Tea Syrup, add 100g of sugar and 10g of matcha tea to 100ml of hot water and leave to cool. Add 5ml organic green food colouring to colour.
Another re-imagined classic from Denis Broci, this take on a Bloody Mary is relatively healthy, and best of all, can be drunk at any time of the day. For the best experience, pair it with a sizable basil leaf on top.

Ingredients:
50ml X MUSE Scottish barley vodka
30ml Fino Lustau Sherry
20ml Tomato Liquor
10ml Agave Syrup (2:1)
5 dashes Saline
5 dashes Green Tabasco
1 Ice Block
Garnish: Basil & Grated Horseradish
Glassware: Rock

Method: Build and stir the ingredients

4. X-Muse Fresh-Spiration
This refreshing concoction was also created by Denis Broci. Perfect for this time of year, the fresh-spiration has a balanced fruity palette that comes with some minty freshness. Guests will be coming back for more when this is served at the next barbeque.

Ingredients:
50ml X MUSE Scottish barley vodka
10ml Italicus
75ml Soda
Garnish: Slice Pink Grapefruit, Mint Spring
Glassware: Highball or rock

Method: Build and stir the ingredients

Finally, one of our favourite blends is Denis Broci's X Muse Mule. Another refreshing drink for the summertime, this recipe captures and compliments the herbal notes of X Muse vodka brilliantly, which goes alongside the sweet and spicy combination of the juice and ginger ale.

Ingredients:
40ml X MUSE Scottish barley vodka
15ml Velvet Falernum
20ml Clear Pineapple Juice
10ml Simple Syrup (1:1)
75ml Ginger Ale
Garnish: Mint and Coconut Drops
Glassware: Highball

Method: Shake the ingredients and build