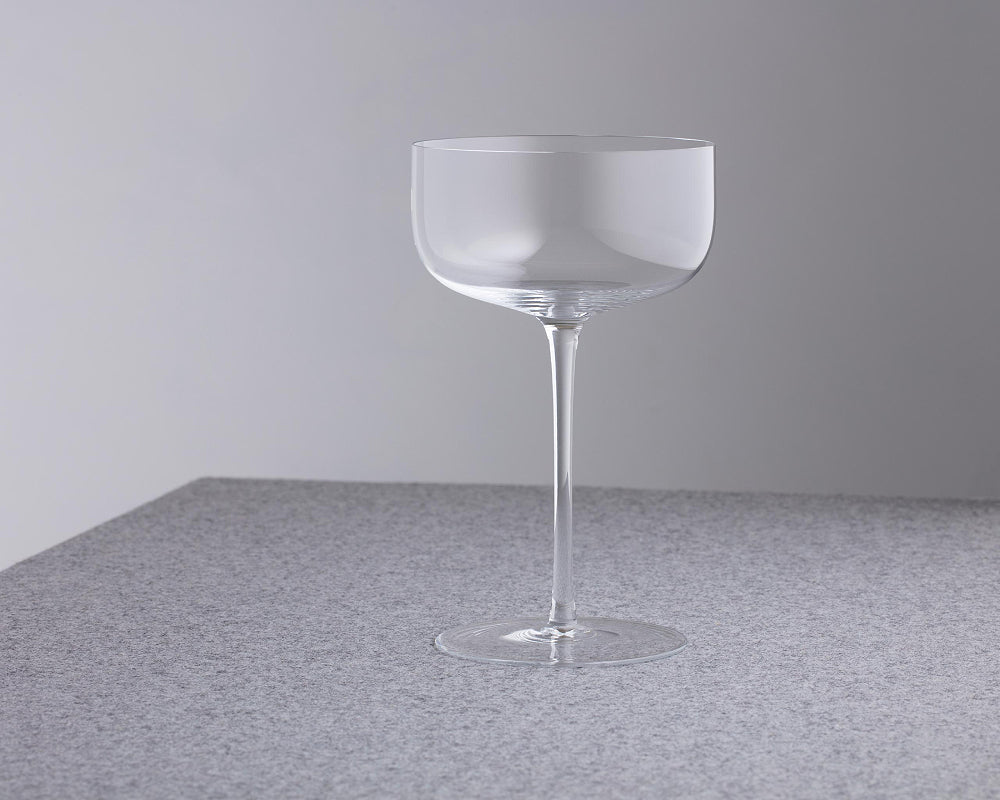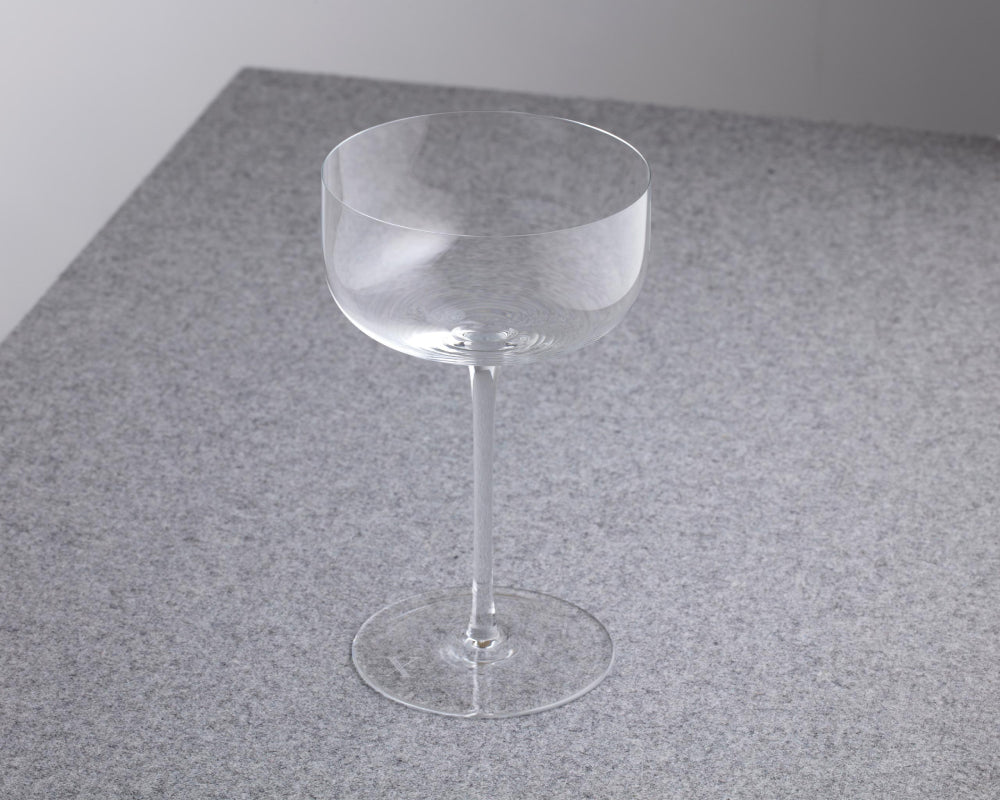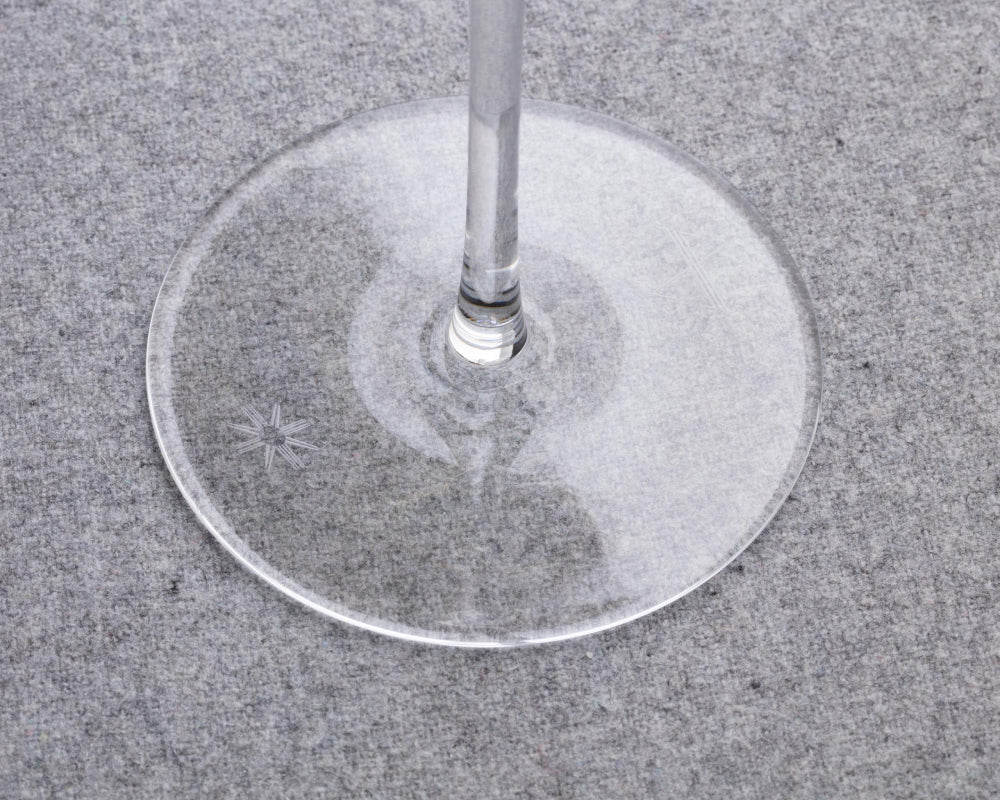 X MUSE
Martini glass
Class, elegance, and mystique.
Sip your next cocktail in style with X MUSE's own Martini Glass. Invoking their renowned ritualistic spirit, Italian designers Forma Fantasma combined to create a glass that represents the blending of historic traditions and forward-thinking innovations that embodies X MUSE's approach to spirit-making. 
Forged using the highest quality crystal glass from Lobmeyr, the martini glass is the perfect host for any spirit. Carefully crafted with artisan spirits in mind, this glass elevates the cocktail drinking experience by providing a balanced coupe and a long stem to prevent the liquor from warming. The Martini Glass is a staple for vodka enthusiasts and acts as a centrepiece for any vodka glass set.